Selling your property is an exciting and important prospect, and of course, you want to receive the best possible value from your sale. Property sale and investment can be one of the biggest sources of wealth and the greatest financial decisions, with the potential to reap huge rewards and benefits, but it can be difficult to know where to start.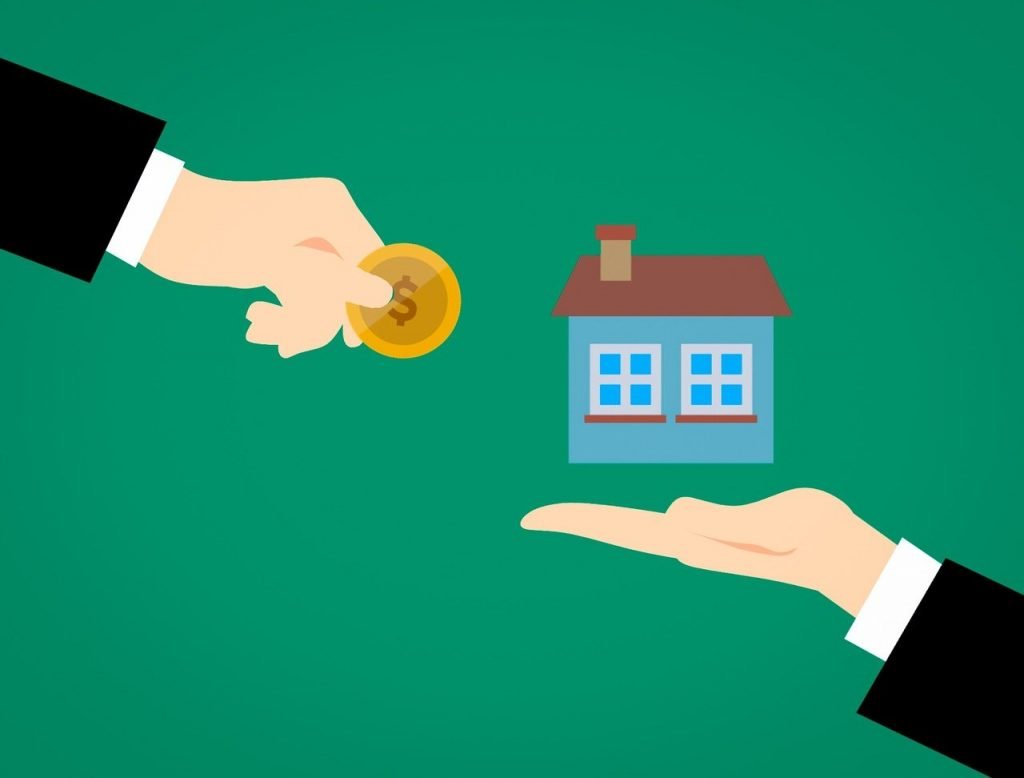 As real estate agents, our main focus is your selling experience and helping you to achieve your maximum goal. We have a few handy hints to help you achieve top dollar for your property.
Every market is different and can change from suburb to suburb, month to month. If you're looking at selling, the market may look very different in two months, so it may be worth considering either jumping on the sale or holding off for a better price opportunity. Many different factors make the market a 'seller's market' or not, such as the weather and time of year, the current state of economics, what is happening in the towns and cities close by, and recently, the state of emergency or pandemic in your area. Talking with your local agents will give you the best insight into the market in your area and it's integral to understand when would be the best time to sell to get the best price for your property.
Qualified and trained real estate agents with a depth of experience in your particular market can be the difference between an average and an extraordinary price. Having such a team in your corner can make the process easier and much less stressful, bringing the best results possible. A real estate agent will release the pressure from you of learning the market, seeking potential buyers and knowing the right time to sell. Real estate agents have years of rigorous training and networking to build impressive profiles that bring their clients a vast database of potential buyers. Additionally, a real estate agent can assist you with home staging to bring your property to a perfect selling state and provide you with support through what can be a busy and stressful time.
Make sure the price is right
All property owners want to make a profit from their property and selecting the right listing price for the property makes a huge difference. Too low, and buyers may worry about something being wrong with the property - too high and buyers may turn the other way. The property market will always vary and sellers should expect some negotiation around the sale price. The listing price should be more than the minimum you could accept to avoid settling for a price that doesn't meet your needs. Setting the right listing price will mean your property can sit comfortably among competitors, gaining interest and selling in an appropriate timeframe.
Staging your home is an integral part of the selling process and it's important for sellers to anticipate the time and costs that come with home staging, along with their overall budget to sell their home. Staging can include major and minor renovations to the interior of the home, as well as landscaping the outdoor areas, and some examples of what you should consider in your home staging include:
New cabinetry
Fresh carpets or updated flooring
A fresh coat of paint
Rendering or pressure cleaning the exterior
Edging the gardens
Adding or removing furniture
Repairing wear and tear
Home staging can make the property appeal to a wide selection of buyers and can bring the best chance to make top dollar. Small renovations, tidy ups and styling, can be achieved for a low cost and on a small budget and can make a huge difference to your final profit margin. We have more information in our blog 5 Steps to Get Your House Ready for Sale.
Getting your dream price in record time is possible with the Penrose real estate agents and our handy hints. We are here to help, call us on 0418 747 997 or find out more about how to be the master of your sale in our eBook.