Choosing a trustworthy real estate agent can be one of the most monumental decisions of your house selling journey. The decision can be both financial and emotional, and it can quickly become overwhelming when faced with all the options in today's real estate world. The real estate agent you choose will play a significant role in your next property decision, so you want to ensure it is the right one for your situation.
One of the best ways to fast-track your decision around who will help sell your home is to decide on the type of real estate agent you want to use. You won't be long into your research before wondering whether the agency's size matters. Choosing the best property consultant to sell your home is a tough choice because there are benefits to both big and small real estate companies. Good agents come in different forms and we're here to tell you all about their unique attributes in this article. Use the following links to jump down to the agents you're most curious about...
Table of Contents:
Pros of working with a small real estate firm
Pros of working with big real estate companies
Which agency size is right for you?
We've narrowed down the perks of both large and small real estate firms to bring confidence to your decision as you prepare your home to enter the marketplace. Keep reading to learn all about the benefits of working with both small and large real estate agencies.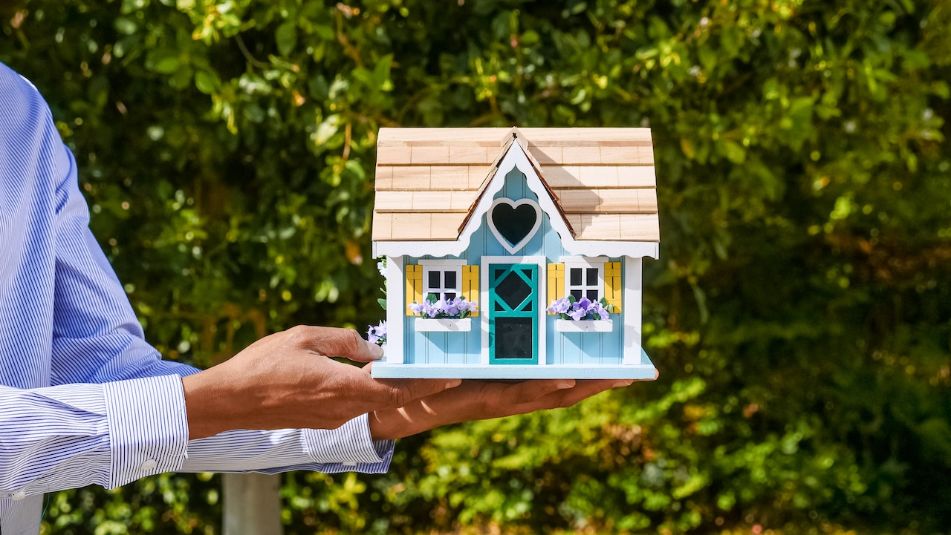 Experience the benefits of a boutique firm
Boutique real estate firms focus on quality over quantity. This allows them to focus on each client, offering direct support from their office space and putting the needs of each listing at the forefront of their focus. Additionally, this keeps a community focus and provides security in keeping dealings personal.
Your listing won't be handed over to a junior
A common concern when listing with a big real estate company is that you don't always get to choose who handles your listing. Junior real estate agents (referring to experience, not age) must get their start somewhere, and with a large firm, this might be with your property. On the other hand, small real estate companies offer the unique assurance of precisely who will be handling your listing, guaranteeing it will be someone with a depth of experience (it's usually the owner of the company!)
More personalised approach
A smaller firm will have fewer listings compared to a larger firm, and they will offer a personalised approach to every single one. This is the kind of support you will be grateful for as you make such drastic changes to your life while selling your property. A personalised focus can bring better results that suit your property goals.
A depth of local knowledge
A smaller, local real estate business will make local knowledge a part of their offering, from knowing the best place to have a coffee meeting to understanding what sets your house apart from the rest in the market. Small real estate agencies will also have a deep understanding of what's happening in the local property market in your area.
Diverse marketing strategies
Pre-internet days, agents relied on the local newspaper to advertise properties. This is no longer the case. Homes these days receive more exposure by combining the internet, digital advertising, and social media with traditional advertising methods. While larger firms may be bound to a set campaign and advertising strategy, boutique firms can apply the marketing tactic that is best for your situation from a broad range of options.
Niche property? No worries
If you have unique property, a small real estate company will be able to capture what makes your property special. Tailoring each advertisement, listing, and showing to suit the property is something that small real estate companies do best, making each one shine.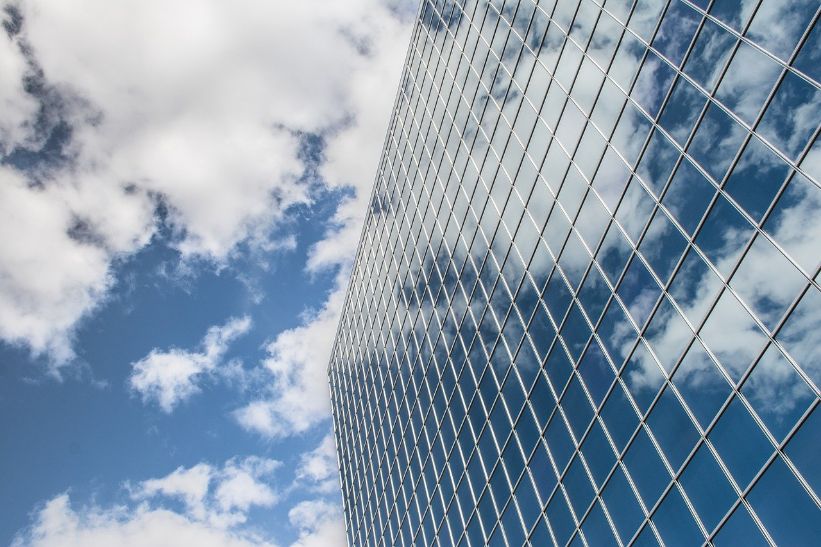 Trustworthiness
There is a perception that larger companies are more trustworthy, as people experience name recall and familiarity. Of course, this trustworthiness should be tested by ensuring their reputation holds true.
Expanded reach
Large real estate companies can have the potential for an expanded reach with large social media followings, open doors in several advertising avenues and a large pool of potential buyers on their waitlists.
Name recognition
Name recognition goes hand in hand with inspiring confidence and trustworthiness (if the name recognition is for the right reasons). This motivates many people to choose sizeable real estate companies for their property dealings.
A range of potential agents to work with
Large real estate firms often have various agents representing their listings. More agents can allow you to be picky in choosing the best one for your specific property needs.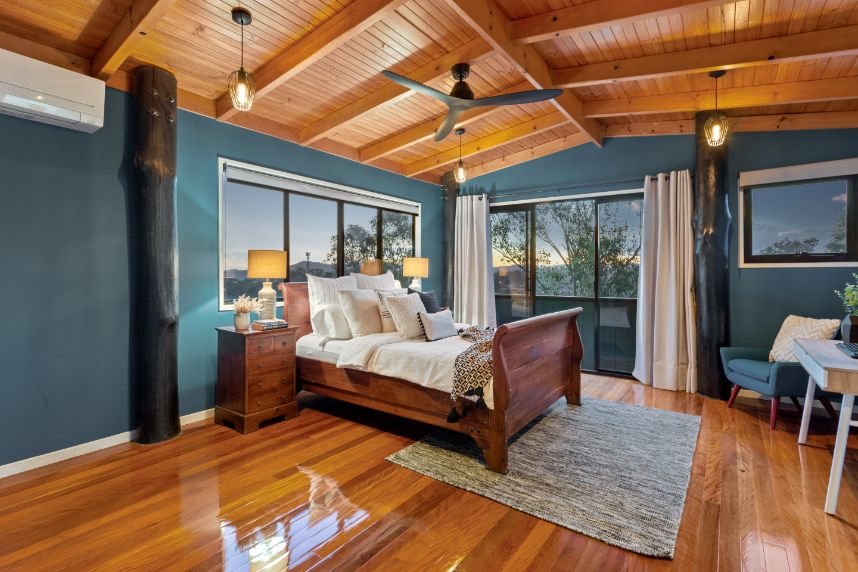 There are several elements that can go into the decision, and it isn't wise to just go with the biggest or first name you find. When it comes down to it, small real estate firms have all the same services (and more!) as bigger firms, offering local knowledge and personalised service that the larger firms simply don't have the capacity to offer.
In fact, many smaller real estate firms are populated or owned by agents who have taken the most important and useful parts of their experience at larger firms to combine them with personalised service at a smaller firm.
Looking for trustworthy agents to sell your home?
At Penrose Real Estate, we combine decades of experience, market knowledge and advanced marketing strategies to give our large network of potential buyers and sellers all the benefits that can only come from a boutique real estate firm. When working with us, you can have confidence that your listing will be managed by the same team every step of the way, ensuring no details fall through the cracks. We have a vested interest in the success of your property and will go above and beyond to ensure you get the result you're after.
This can result in more money in your pocket, a more comfortable and exciting selling or buying experience, and it can bring the best from your property. We have the skill and experience to sell homes of all shapes, sizes, and styles, and with our long career spent in Brisbane, your property will be in the best possible hands.
To get started on your next property move, get in touch with the real estate agents who can give your home the attention it deserves. Click here to contact us today!