Becoming a landlord can be a daunting prospect. Deciding whether or not to hire a property manager can quickly add to the overwhelm.
Perhaps you've never owned a rental property before and don't know where to begin with the management process, or you've had a bad experience with previous rental properties and can't get your head around starting again with a new manager. Whatever the case, you might be tempted to dip your toes into DIY management for your next rental property.
Perhaps you are handy enough to handle the maintenance and repairs, clever enough to keep on top of your rental income, and confident that you can build a good relationship with your tenants.
However, there is a lot about the day-to-day life of property managers that might surprise you, and it's essential to have all the facts at hand before you jump into managing your property solo.
Landlords rent their new investment properties through us for a number of reasons, and our experience in the industry has shown us all the dos and don'ts of property management. Read on to discover everything you need to know about hiring property management services vs. managing it solo to make the best decision for your property.
Key considerations when choosing between property management and DIY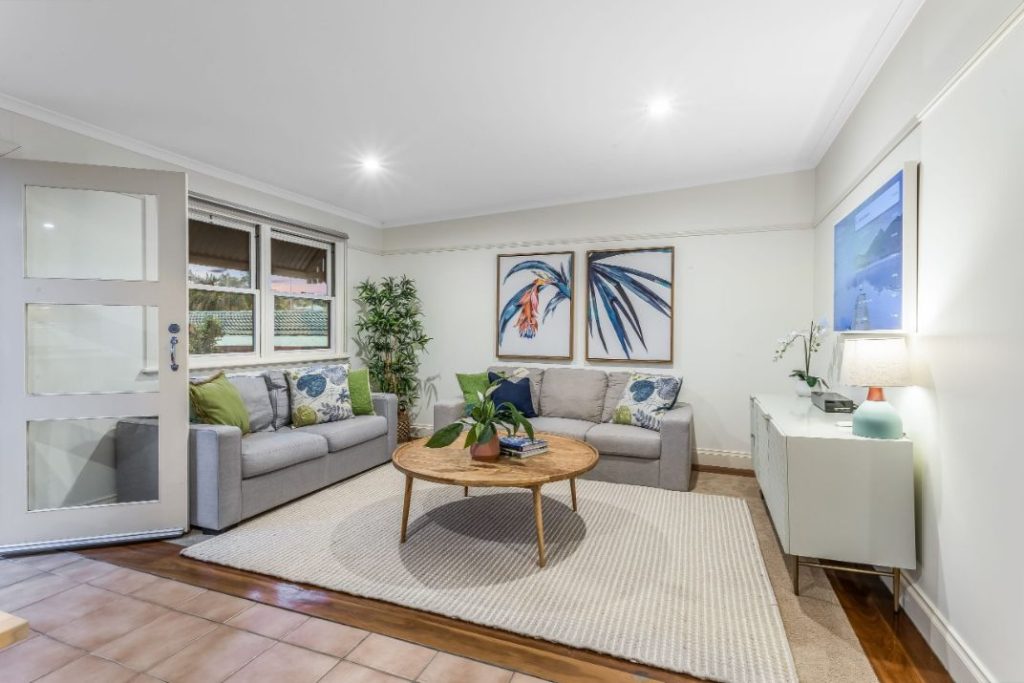 The main job of a property manager is to reduce the stress and risk associated with your property investment. If you're planning on managing your own lease and tenant, there are a range of considerations you need to account for:
Do you know the rental market enough to get the highest rental rates from your property investment?
Are you comfortable with managing rental payments and the bond?
Are you prepared to chase late rent payments and enforce tenant removal if needed?
Do you have the skills or contacts to organise electrical, painting, cleaning, plumbing, repair, lawn care, emergencies and all other property needs throughout the rental agreement?
Do you understand the tenant application process, including conducting reference checks?
Are you on top of your insurance needs?
Can you manage your property's cash flow, budget, and accounting needs?
Do you understand the legal requirements of owning and renting an investment property?
Will you be accessible for constant communication with your tenants?
Many considerations go into managing a property on your own, and if they are ignored, your attempt to save money could end up costing you thousands in the long run.
With this in mind, let's get stuck into the advantages and disadvantages of hiring a property manager and managing your property solo.
The pros of hiring a professional property manager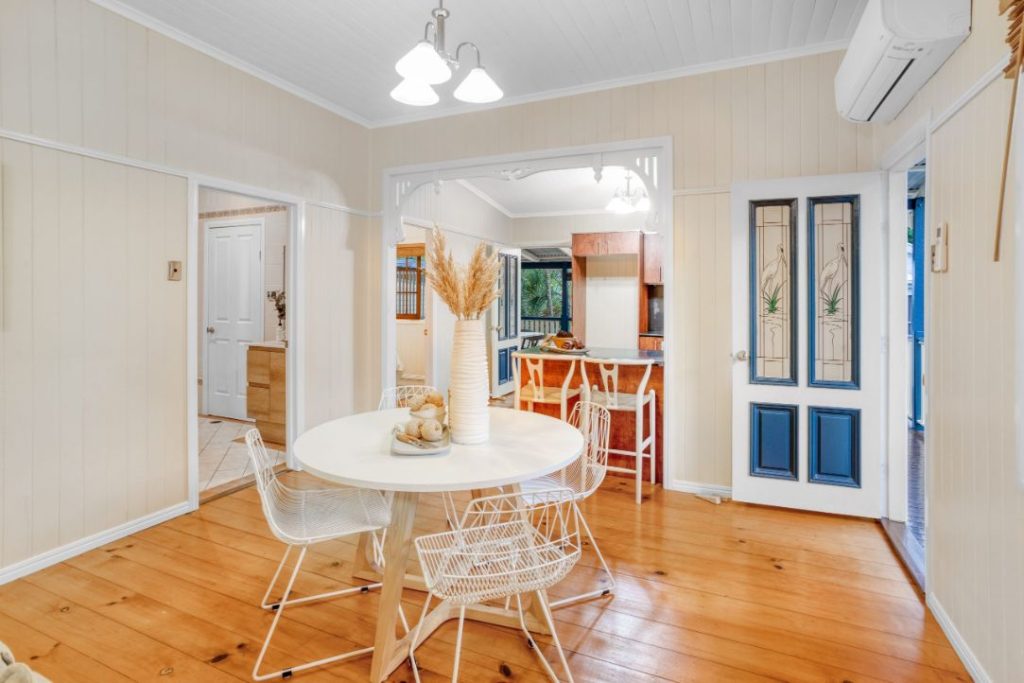 Saves you time and energy
There is rarely an investor that isn't busy. Whether you have a full-time job, your investment is a source of passive income, or the property is funding your retirement, there are rare cases where the homeowner can be available for the beck and call of their tenants. A property manager will give you more time and take responsibility for everything the tenant needs.

You benefit from their experience
A property manager with years of experience managing properties like yours will be a priceless commodity over the life of your lease. Not only will they know how to bring in the highest rental yield in a competitive market, but they can pick a good tenant, handle issues with grace, and spot red flags before they become significant issues. In addition, they will know all the laws and requirements to keep your investment safe, which have specifics that a non-professional will often miss. Your property manager will be registered with industry body memberships and up to date with legislation to keep your investment secure.

Keep and find tenants with ease
many rental property owners assume that once the showings are done, the application approved, and tenants moved in, rent collection is the primary responsibility of a property manager. Don't be fooled! Among many other things, property managers can help keep your tenants for longer, and if they leave at a moment's notice, prepare your property for a fast turnover. Professional property management software, such as Tenancy Default Databases makes lease management easier and keeps tenants happy and catered to. Without it, you're running the risk of high and expensive tenant turnover.

Reliable suppliers and trades
one of the property manager's primary duties is to organise trades and repairs quickly. A good manager will have reliable tradespeople to complete these repairs, who often have exclusive contracts, offering reliable responses and a lower price overall. Your manager's little black book is more valuable than ever in a market where trades are hard to find.

Keep on top of your finances
a property manager knows the local market better than anyone, and they can help you to achieve personal and business financial goals, advising you to make the best investment decisions possible. With monthly reports, your taxable income will be well monitored, and nothing will fall under the radar.

The Cons of hiring a professional property manager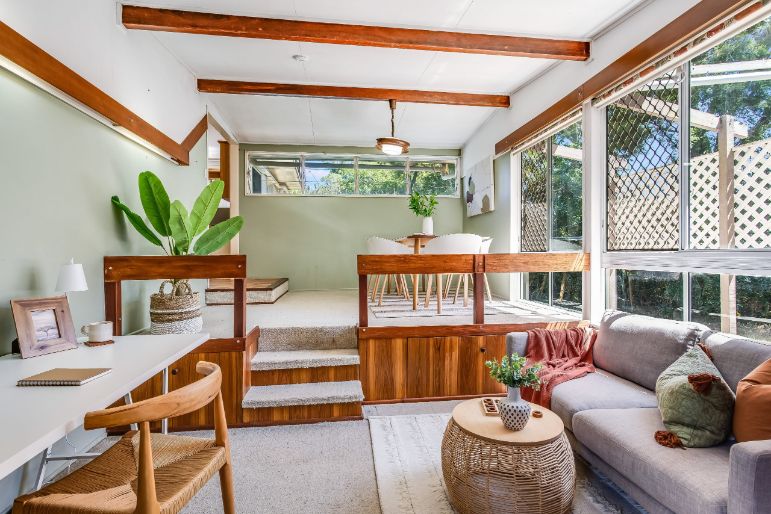 Less control over your property
for some people, this is precisely why they hire property managers, but if your house has been your treasure for decades, it can be hard to hand over control to a third party. When handing over your property to a manager, you need to be comfortable with giving someone else control over how things are run in your property, from the maintenance and repairs to who is living there daily.

Higher expense
If you're particularly budget conscious, a property manager's fees can be hard to stomach. Those initial dollar signs may seem high, often close to 10% of your rental income, and you may be tempted to perform DIY management to save some upfront expenses.

Tough to find good help
Unfortunately, not all property managers are equal, and it can be challenging to find a good one. When hiring a property manager, check out their references and screen them like you would a tenant. Thankfully, with the vast array of reviews and search tools online, finding reliable and certified property managers is getting easier.
The Pros of managing your own property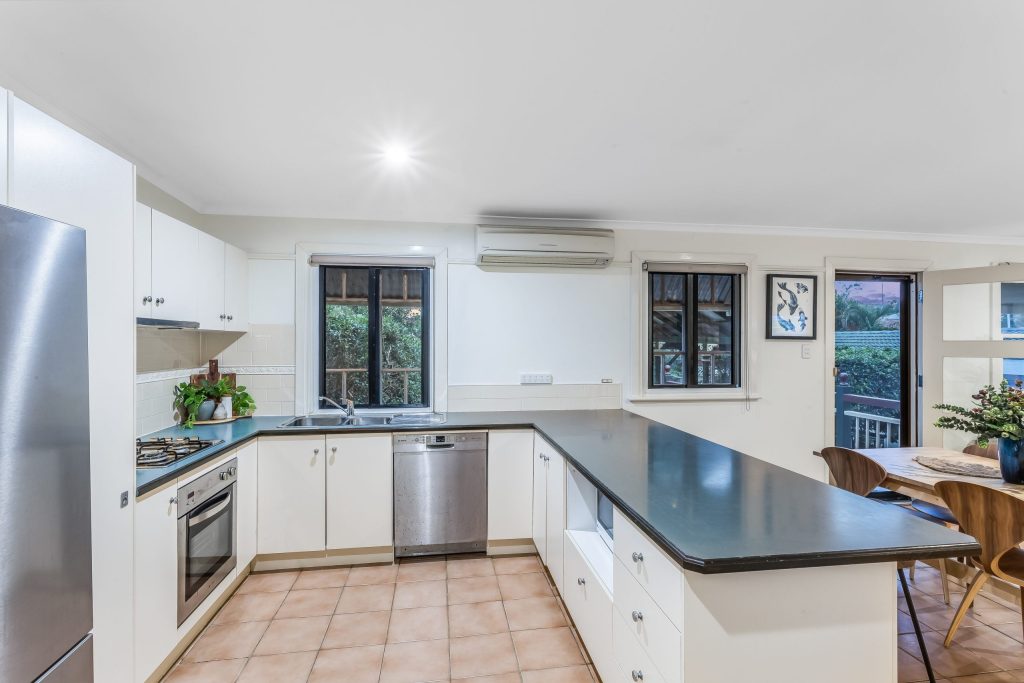 Complete autonomy
when self-managing your property, you have full control over the property. This includes assigning payment dates, how often maintenance should be completed, who will perform your repairs, whether those upgrades are necessary, and choosing who gets to live in your property.

Potential savings
A property management company will likely cost around 10% of your total rental income. Over a year, you could save around a month's worth of rent if you choose to self-manage.

Gain experience in the industry
nothing throws you into rental market hot water like managing your own rental property. You will learn from mistakes and successes in real-time, making you a better landlord and giving you an insight into being a property manager, if that's your goal.

The Cons of managing your own property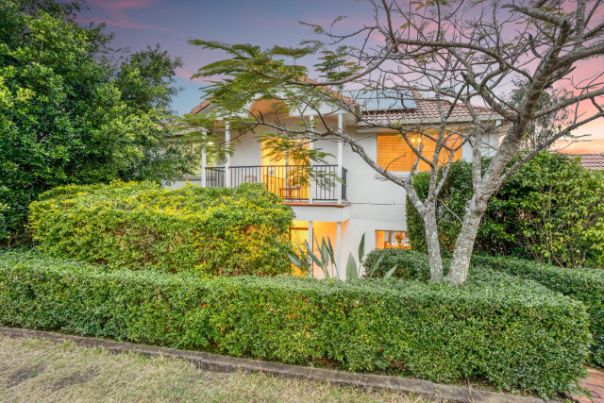 It's time-consuming
some tenants are barely heard from except when their rental payments enter the bank account. However, you can never be sure what kind of experience you'll have. Your time is never truly yours, with maintenance requests and emergencies stealing you away, whether it's your annual holidays or you've just kicked off from a long week at work. Additionally, the buck falls to you if your tenants are late on rent, which can be uncomfortable and challenging to deal with.

Lacking processes and resources
professional property managers have the added benefits of screening processes, software, market knowledge and contacts to make every aspect of managing the property more successful and foolproof. As a solo manager, however, you will not likely have access to these elements. Instead, you will have to find and vet your applicants, manage trades, perform repairs, and handle your property finances, all without the backup of tried and tested processes.

It has greater responsibility
perhaps you're ready for the responsibility of managing the shelter of another family, along with the income for your own. It's essential to go into DIY management with an understanding of your responsibilities, from ensuring the tenancy agreement is legally binding, comprehensive, and kept up to date to following laws and requirements as a landlord and handling day-to-day needs such as maintenance and repair. Solo property management can be an exciting challenge as long as you're up for it!
How to choose what's right for your property
As Brisbane real estate agents and property managers with decades of experience under our belts, we understand how much of a big decision it is to hand over your pride and joy to a third party. Whether you've worked hard to turn your investment into your retirement fund, or you're planning for one property out of many, choosing your property manager is rarely easy.
We hope we've made it easier for you by detailing the pros and cons of all your options in this blog. Otherwise, check out our blog on choosing the best property manager for your rental.
If you're ready to see what a professional, experienced, dedicated, and passionate property manager can bring to your investment property, get in touch with our team today. We'd love to discuss the needs of your property and work with you to make your time as a landlord as fruitful, fulfilling, and stress-free as can be.