Investment properties make the world go round. The rental market wouldn't exist without them, and thousands of families would be without housing. Not to mention, investors would have no way to fund their retirement, grow their assets or pay off their own mortgages.
The perks of investing in a strong property market are vast, tangible, and long-lasting. However, there is one crucial component that investors could not get by without - tenants.
As a landlord, you place your hard-earned money on the line, allowing a third party to treat your house as their home. The only way to achieve this? Experienced and dedicated local property managers.
Unfortunately, a good property management team can be challenging to find, particularly in a market as hot as we are currently experiencing. So today, we'll look at how to find the best property manger for your home, rental unit, or complex.
What to expect from your property manager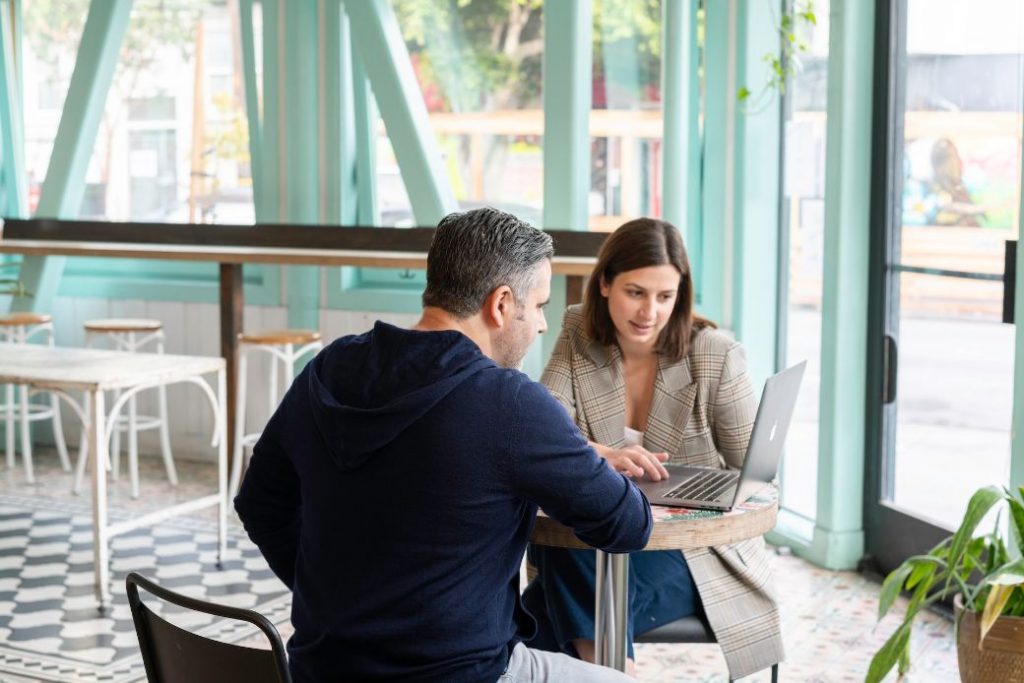 A good property manager will be worth their weight in gold compared to trying to manage your property yourself. Not only do they help with organising maintenance and getting timely rent payments, but they attract the best tenants, improve the value and rental return of your property, and aid you in negotiating property and tenancy laws.
Key responsibilities of a property manager
A property manager maintains the relationship between yourself and the tenant. They minimise risk and maximise revenue while making the renting experience positive and easy for all parties involved.
If you're unfamiliar with the roles of a manager for your rental property, read the list below to learn more about how a property manager benefits your investment.
Finds tenants
This includes advertising the property and making it look its best to attract a wide pool of quality tenants. A manager for your rental property screens tenants to ensure their income, rental history, employment, and references point towards them being a suitable candidate.
Navigates property issues
Property issues can be anything from everyday repairs, damage, and questions, to more significant concerns such as tenant complaints, late payments and maintaining the integrity of your property.
Handles tenant agreement terms
There's a lot to juggle during a move-in or move-out for both the tenant and the landlord. Your property manager will handle the condition report, inspections for both new and vacating tenants, and any legalities and repairs needed.
Manages property viewings
Inspections are a key part of the renting experience. Your property manager handles both initial and final inspections for potential tenants as well as inspections throughout the tenancy. They'll manage enquiries, promote your property and supervise so that you don't have to.
Deals with evictions
This unfortunate situation requires experience and skill to navigate. Your property manager can handle tenants who don't pay on time, damage the property, or cause other issues, keeping all exchanges above the law and respectful.
Handles legalities
Property managers are knowledgeable of all legal and compliance needs, such as OH&S and leasing agreements. They'll ensure you're meeting all your legal requirements.
Increases your property profits
Your property manager is an expert in getting the most from your property. They'll offer the right advice at the right time to increase your rental returns. Their expertise helps you understand the local market to make the experience as profitable as possible for you.
Navigates account handling
Keeping track of deductions, budgets, bills, compliances, and reporting can quickly become overwhelming. Luckily, your property manager will know how to navigate these areas for you.
Protects your property investment
Your property manager will protect your property from more than just bad tenants. Your manager will ensure maintenance and repair bills don't pile up. They'll also check to see if your property is sitting in a good place within the market and that your rent is paid on time with the highest possible yield.
Top 10 advantages of hiring a trustworthy property manager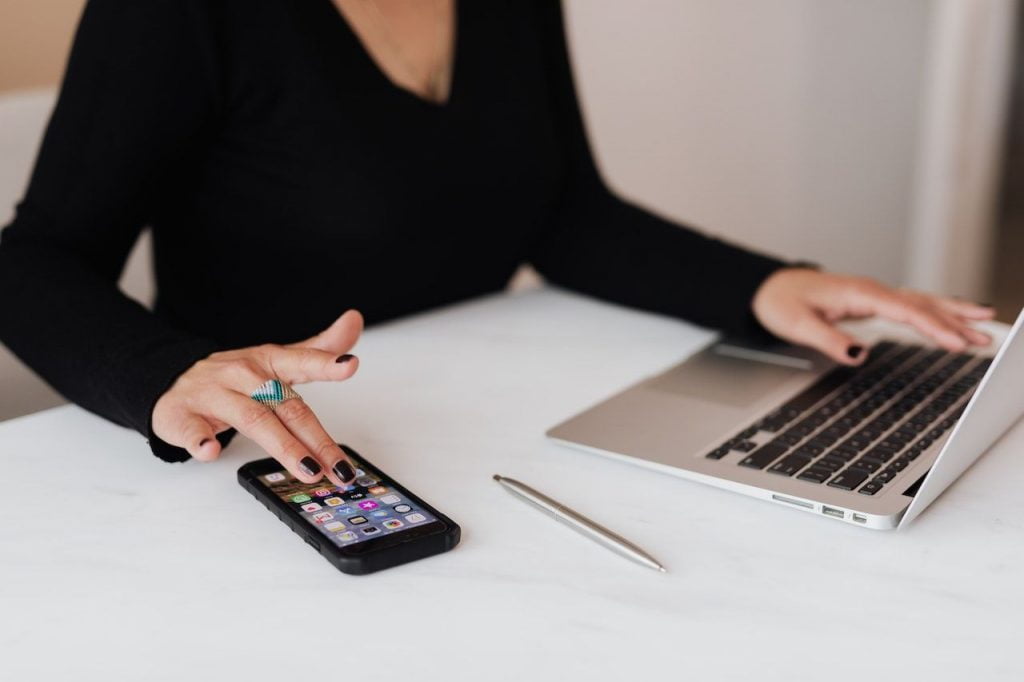 Even the most experienced and savvy property investors will often use a property management agency to manage their properties for reasons such as:
Saves you time and stress. More time to enjoy the fruits of your investment.
Frees you from questions, emergencies, and last-minute maintenance issues. They communicate and liaison with tenants on your behalf.
Attracts trustworthy tenants for your investment. Property managers have access to hundreds, if not thousands, of potential tenants. They are highly experienced at screening tenants, resulting in the best ones ending up in the property.
Provides a buffer between you and the tenant. Less issues, minor matters, confrontations, and missed payment deadlines for you to deal with.
No details missed. Every little task is handled, from the tenancy lease agreement to advertising, property inspections and rental returns. They'll keep detailed contracts, lease records and data to meet compliance and reporting needs
Income security. A property manager reduces tenant turnover and vacancy rates.
Market knowledge. Adjust your rental prices and increase the value of your property with a competitive mindset.
Advanced knowledge of legal responsibilities. Property investors handle paperwork requirements, tax eligibility, contract terms, and compliance considerations. They also provide insight into insurances, fees, tenant screening and financial management.
Timely property viewings and inspections. This includes after-hours appointments and enquiries.
Maintenance point person. Property managers handle service and repairs promptly. Also, they often receive the best price thanks to long-term relationships with contractors and tradespeople.
8 tips for finding an expert manager for your rental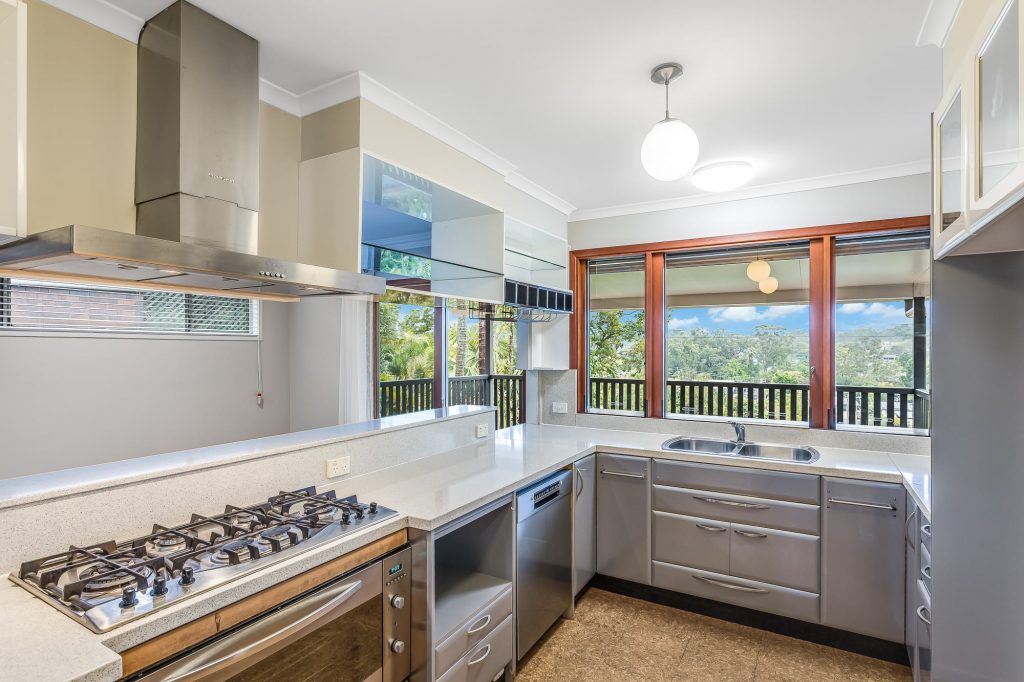 With the right property manager on your side, you'll experience success in the property market. This starts with your real estate agent. With so many property management agencies out there, it can be challenging to know where to begin with your search and how to narrow it down to make sure you make the best selection for your circumstances.
Based on our experiences in the industry, we've narrowed down eight top tips for you to keep in mind during your search.
1. Don't be afraid to ask questions
Finding the right contractors in any industry involves asking probing questions to ensure they tick all the right boxes. Agents may look great on paper or on their website, and ultimately, they will know how to sell themselves as well as they can sell houses.
The following questions will help get past the surface-level answers and discover what they're truly capable of.
Questions to ask your rental manager
How many rental properties do you manage?
Do you have any references?
Can you provide a breakdown of your property management fees?
What is your property management fee invoicing structure?
How many years have you spent in the industry?
What is your tenant screening process?
Can I see a sample of your monthly reports?
Can you put me in touch with other customers who can give an honest review?
What are the vacancy rates of your current properties?
What marketing methods do you use, and what marketing fees do you charge?
How do you deal with maintenance issues?
What could your property management company be doing better?
What are your recommendations for increasing my return and reducing overall risk?
Will you be managing my property personally?
Are you local to my area?
What is your commitment to best practice?
How often do you inspect the property?
A few of all of these questions allows you to get to the core of who your property manager is and how they conduct their business.
2. Check their qualifications
Before choosing a property manager, check that they have the correct licenses and certifications.
To legally perform their duties, real estate agents, auctioneers, letting agents or property managers must meet fair trading requirements and hold a current real estate license or registration. Without these, they cannot legally operate, and your property wouldn't be covered.
Generally, it would be best to avoid brand new property management companies, along with those that are too big, where you may get lost among the crowd. Their qualifications will indicate their experience, such as a licensed manager vs those with a certificate of registration.
3. Look for a manager in your local area
Local knowledge is a powerful asset in real estate, no matter where you live. This can benefit investors from the get-go, with their property manager knowing how to attract tenants in the area, what price to set the rent, what potential rental income increases exist, along with resources such as local experts and tradespeople who will often provide a lower price and quicker fix.
4. Trust word of mouth
Every practicing agent will have a track record, you just need to make sure your potential agent has a good one. Feedback and testimonials from past and present clients across the many online avenues for reviews, such as social media, Local Agent Finder, and even a simple Google search, can quickly reveal whether a property manager is worth your consideration.
If you're lucky enough to get in touch with a previous client, consider asking these questions:
How long did you work with the property manager and why did you stop?
What is your property type? (Managing apartments, townhomes, condos, units, and large family homes all have different requirements)
Have you ever had any problems with the property manager?
What property management services did you use?
Why did you choose them?
How often did you receive updates and reports, and were you happy with the amount of detail?
You can often find customer reviews on local Facebook pages by simply searching or posting the question to the group. Otherwise, your property manager should have some connections to previous clients for you to talk with.
5. Ensure they offer the right services and lease terms
Not every property manager is the same, and many don't offer the same services. However, a good manager will be upfront about what they offer and don't, putting you in contact with options to cover their gaps.
Give scenarios to test whether they can handle what is thrown their way to ensure their services cover what is most important, such as tenant screening, bonds and rental income, disputes and emergencies, marketing, and maintenance.
6. Check their communication habits
The primary role of a property manager is to act as an intermediary between the investor and the tenant. If your manager can't even answer your initial enquiry in a timely and detailed manner, will they be able to maintain communication to the level that you need?
The manager for your property should be prompt in their responses. They'll also need to skilfully communicate through email, phone, and in-person to handle anything from complicated repair needs to unpleasant confrontations with tenants.
7. Review contracts and standard charges
Typically, the standard charges for property management in Australia sit between 7 - 10% of your overall rental income. Other fees may accumulate based on their services and your location.
Property management fees are tax-deductible, and certain expenses that ensure low vacancy rates, higher rental yields, and good communication will quickly become worth the extra coin. Choose the best property manager for your budget, not the cheapest, and you will ultimately save time and (make more) money in the long run. 
8. Examine their approach
All the information and research in the world can't compare to seeing your property manager in action. Attend an open home and pay close attention to their general demeanour with customers, how they present the house, the amount of knowledge they have on hand, and their marketing materials.
Once you've selected your manager, you will need to sign a property management contract before you can truly kick back and relax, knowing your search is over. This is a legally binding agreement between parties that outlines the terms and conditions of the relationship.
The agreement must be fair, easy to navigate, comprehensive and equal for all involved parties. It is always wise to bring any official documentation to a legal professional to negotiate terms and ensure you're comfortable with everything you're committing to.
Find a property manager for your Brisbane investment
Finding a new property manager is crucial if you don't feel like you're getting good service, a good rental return, clear communication and support, or the basic terms of your agreement aren't being met. On the other hand, starting your journey as a landlord with the right property manager on your side can make the experience more positive and profitable than you could even imagine.
With over 50 years of combined experience managing, selling, and buying Brisbane properties, nobody is better qualified to take your rental property to its highest potential than Penrose Real Estate.
We are committed to clear and consistent communication, personalised dedication (that's right, you'll have our undivided attention!), unmatched knowledge of what Brisbane tenants are looking for and a practical understanding of how to make your property stand out among the rest.
As landlords ourselves, we know how to provide the best experience for our fellow landlords and their tenants. As a boutique Brisbane property management firm, you will never be "just a number", resulting in your home looking its best, attracting the best and making the highest rental return possible.
Learn why investors choose us as their property managers or contact us today to discuss bringing the Penrose difference to your property.