Attention all Landlords, Sellers and Soon-to-be-Sellers! Did you know that QLD Smoke Alarm legislation will be changing from January 1st 2022, making it a legal requirement to have hardwired photoelectric interconnected smoke alarms in all homes and units being sold, leased or having leases renewed?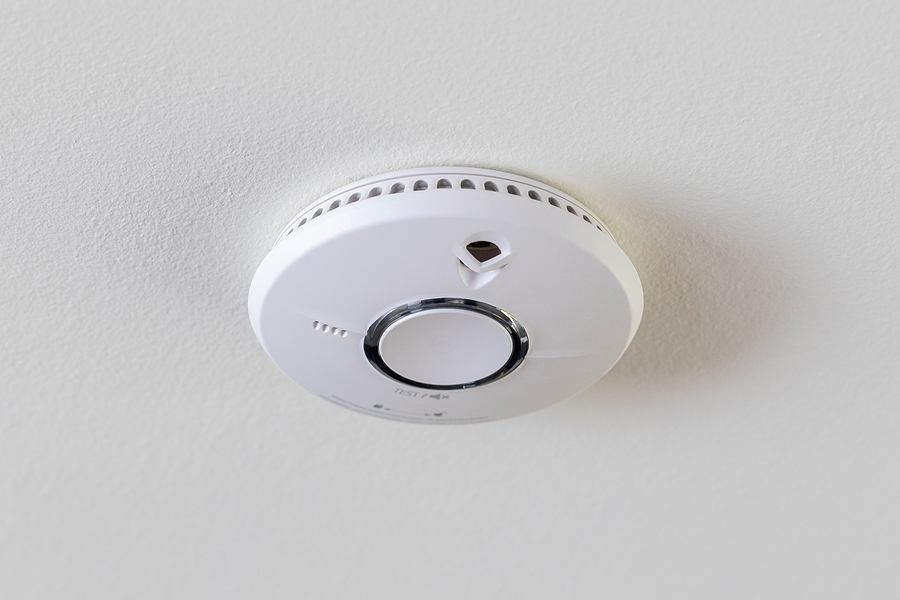 Want to avoid the hassle and expense of doing it on your own? We can arrange this upgrade service for you for much LESS than you'll pay as an individual due to the bulk-buying aspect of our agency. We won't charge you anything to do this as it's covered by the commission and one of the various complimentary services we offer to our clients. All you would be doing is paying the supplier's cost.
Why would we do this? It's in our interests! We know that by helping to arrange renovations and any work a client needs done, we can put properties onto the market faster and because we regularly use reputable tradies, they value the business so there's never a wait and they'll always fit us in when we need them.
The Penrose team knows what it takes to prepare your home for sale and make your property stand out from the rest, and that's exactly what they will do for you, adding to your goal price in record time. The Penrose's work with their expert trusted team of handymen and tradesmen to prepare your home to the highest standard for sale, project managing: painters, handymen, carpets, plumbing and more, to get your home ready pronto with less stress for you.
Preparing yourself and your home for sale will have a dramatic result on the speed of sale and the final price point. Grant and Christina can pinpoint troubled areas that require your attention to result in a stunning and effective open home. You'd be surprised how sometimes it can take an expert outsider's eye to effect simple changes that ultimately translate into being able to dramatically bump up your property's asking price. With superior experience and thousands of sales under their combined belts, Grant and Christina know what it takes to stage your home beautifully and to make your home suit the tastes of each potential buyer while also communicating and engaging skilfully and genuinely with each prospective buyer. Grant and Christina will manage the sale preparations for you, making the sale of your home hassle-free!
For more details, please visit here.
Contact us today if you would like us to arrange a quote on this or any other improvements and renovations for your home in preparation for sale.