The Brisbane property market is hot, but it is unpredictable. More than ever, supply is simply not meeting demand, which puts sellers in a confusing position. For both buyers and sellers, there is an overwhelming sense of urgency within this market that is somewhat a rarity, and the market is looking to remain strong for quite some time. With the demand for housing outweighing what is readily available, sellers may be tempted to sell off-market, which is made more tempting through desperate buyers attempting to buy when the house hasn't yet been released to the full market. Sellers are finding it difficult to reenter the market once the home has sold, leading them to be desperate buyers themselves. This is especially common when selling without expert advice or appropriate preparation. There are two main reasons why sellers choose to sell off market - Grant and Christina Penrose hope to dispel these concerns and help sellers to make the most from their sales.

"I'm trying to keep costs low…"
Off-market sales are most common when the market is either quickly rising or dramatically falling, but this method of sale isn't always the most rewarding or advisable. Within a strong market, the margin between a 'good' sale and a 'great' sale can mean hundreds of thousands of dollars. It can be tempting to sell off-market to avoid a full marketing campaign or to get the process completed quickly, but in doing so, you could be losing thousands off your sale price. In a strong market, prices can exceed by up to 10% with agent engagement and their access to multiple competitive buyers. The potential savings made through selling off-market are no match for the potential cost-benefit when working with an agent, especially those as dedicated and experienced as the Penrose team. A seller should never enter the market without a clear idea of what their home is worth or how the market is performing. This price is usually lower than what you could achieve with proper marketing and an experienced sales team.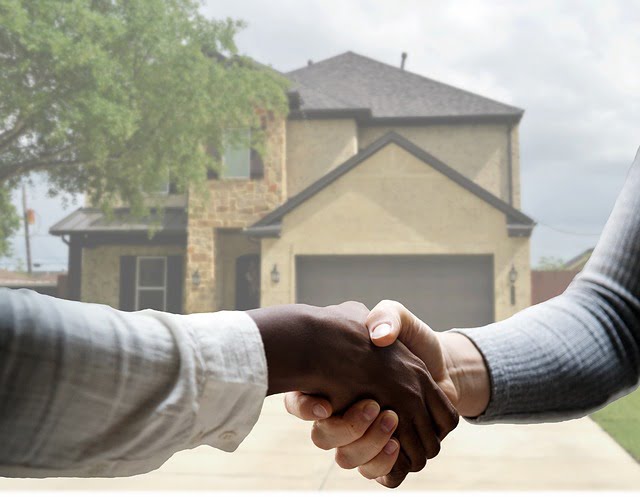 "I want to sell quickly…"
The process to sell your home doesn't have to be long and drawn out. Correct presentation and a strategic marketing plan will bring in dedicated buyers who are ready to move quickly. Our team have real-life examples of selling well above suburb records (reaching over $1m) after only one open home. As mentioned in our blog 5 Steps Towards Getting Your Home Ready to Sell presenting your home correctly is integral for achieving top dollar. No matter what type of home you're selling - home staging is an important part of the process that shouldn't be skipped over. Appealing to a large audience and presenting your home in the best light will bring in higher offers and more dedicated buyers. Your off-market offer will not be reflective of the magic of what home staging can do, and the perception of your property's value will be lower.

When selling your home, you need it to make the best first impression possible. Our team know what it takes to bring the best out of your property, from furniture placements to the curbside marketing of your exterior features. Average sellers are not expected to know the market and what will appeal to buyers. We are here to offer our extensive experience, wide range of contacts, home staging expertise and decades of advice so you can get the maximum price possible. You don't want to settle for less than suburb records or market averages simply to get your home sold quicker.

"I'm ready to sell!"
Our staging, presentation, auctioneer and negotiation skills are second to none. We know the Brisbane market like the back of our hands after dedicating our careers to the homes and people of this region almost 4 decades ago. The benefits of working with experienced agents far outweigh what little cost is saved by selling off-market. Selling your home is one of the biggest decisions you'll ever make – be sure not to rush the process. Do it right with Brisbane's best – Grant and Christina Penrose.

For more information on how to make top dollar from your sale, read our blog here. We can help you to discover how much your property is worth, and make sure you receive the best possible price to give you an even better position in the market. If you're ready to take advantage of the hottest market Brisbane has seen in decades – give us a call on 0418 747 997 to start your journey with Grant and Christina Penrose.