Buying property has been one of Australia's favourite forms of investment for decades, and for good reason. An investment property has the potential to secure your financial future and increase your wealth exponentially, especially when you invest in the right city. Today, we'll look at why Brisbane is the right place for you to invest in.
The cost of owning an investment property can end up being quite low after rental income and tax deductions. Even if you decide to hire a property manager for your rental property, your potential for capital gains will increase substantially over time. 
Buying an investment property is only made profitable through choosing a property that will increase in value over time. Because more and more people are thinking of moving to Brisbane, now is the best time to invest.
If you're considering buying a property to rent out in Brisbane, you've come to the right place. We have compiled some of the factors that make Brisbane a great market for investors so you can make your property decision with the peace of mind that it's the right one. Keep reading to learn about investing in Brisbane's hot property market.
Brisbane & property investment go hand in hand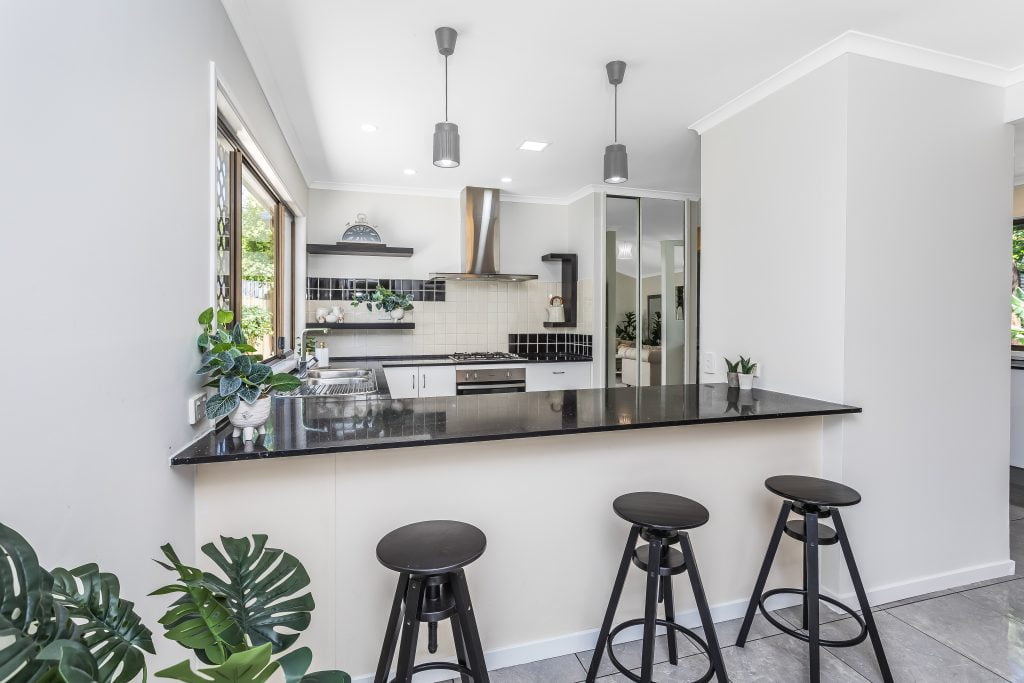 Investing in property is perhaps a scary prospect; however, it is an investment type with the lowest overall risk, and it comes with many potential perks. If you're brand new to property investment, check out our guide on how to find the right property manager for your rental.
With the potential to earn rental income in a property market that is packed full of renters, your physical asset could be paid off without touching your savings.
Areas like Brisbane are known for their capital growth, and with your property increasing in value, there is much profit potential should you choose to sell. Additionally, you can offset many property expenses against your rental income, including the interest accrued on the home loan repayments, setting you up for huge tax deductions.
Unlike many other forms of investment, you don't need specialised knowledge to build a property investment portfolio. As one of the only tangible investments that you can see, touch, and grow, investing in property can add many perks to your financial life in both a long- and short-term sense.
There are many suburbs within the Brisbane property market that are ripe for investment. With a stable market harbouring much growth potential, the time has never been better to purchase an investment property in Brisbane and benefit from a professional property manager taking care of it.
As an exciting city where opportunity and lifestyle abound, we can't blame people for flocking to the Sunshine State from far and wide. With an average gross rental yield of 3.3% on houses and 4.7% on units, growth is showing no signs of slowing down.
Why smart investors choose Brisbane…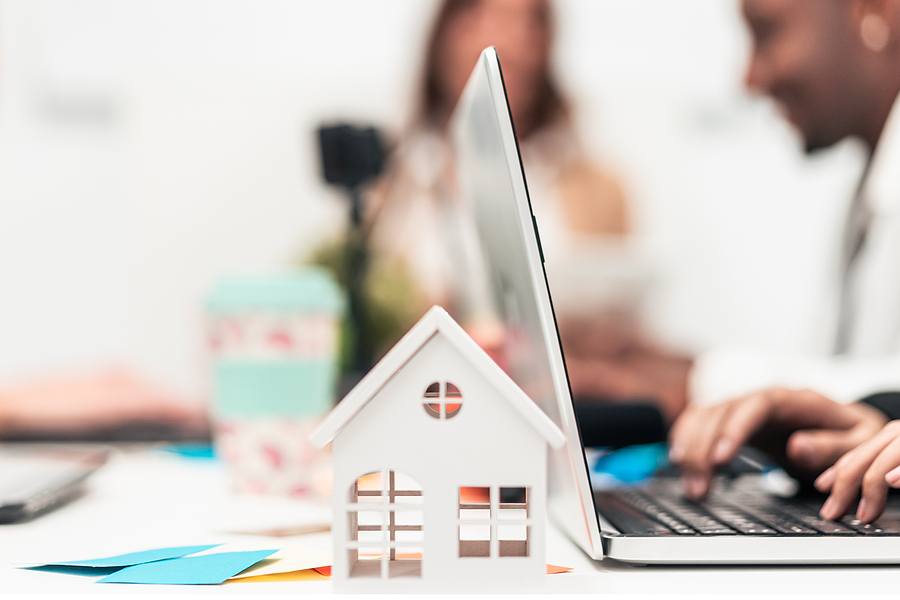 Supply and demand are two of the most important things to consider when deciding where to buy your investment property.
Demand can be influenced by several factors, including what draws people to the area, the growth of the population over time, the level of employment, the development of infrastructure and the local economy. When it comes to population growth, Brisbane is booming.
Over 10 years, Southeast Queensland has seen almost double the rate of growth compared to the rest of Queensland, and Brisbane's Inner City has grown the fastest overall.
Brisbane is by far the most populous region in Queensland, with 1 in 4 Queenslanders living in or around the river city. Many surrounding suburbs such as Bardon, Red Hill and Ashgrove, are also prime areas to purchase an investment property.
Curious to discover the best Brisbane suburbs to invest in? Read our blog on where to buy investment property in Brisbane.
Understanding the demographics of the region can provide another helpful tool in discovering where to invest in property. This can help to predict who your tenants will be and indicate if people prefer to rent or buy in the region. Demographics including household income, the median age and the percentage of owner-occupier's vs renters can provide a very clear snapshot for investment success.
Brisbane demographics
Average household income & employment status
According to the most recent census, the average income for Brisbane singles is $938 and $2466 for families weekly. With the average rent sitting around $415 for houses and $395 for units, the numbers align for both working renters and investors. Most Brisbanites are employed, full time as professionals, with 62.1% of the population identifying as such.
The median age & living situation
The median age of those living in Brisbane is 33, being one of the lowest median ages in Australia. Most people identify as either unmarried or married with de facto close behind, and 47.2% of people identify as a couple without children. Those who are parents are often both working full time.
Percentage of renters/owner-occupiers
Private dwellings sit at 87.6% occupied at the time of the most recent census, indicating that very few homes sit without tenants for long. Separate houses and apartments are almost 50/50 in Brisbane, with apartments often being the more suitable choice for city dwellers. Only 20% of people own their home outright and 26% of people own it with a mortgage. This leaves 50.6% of people who are renting their homes.
These figures put a lot of weight behind the potential prosperity of being an investor in Brisbane, indicating that your property won't sit empty for long, and when it's occupied, it will likely be done so by working professionals.
Find your perfect investment property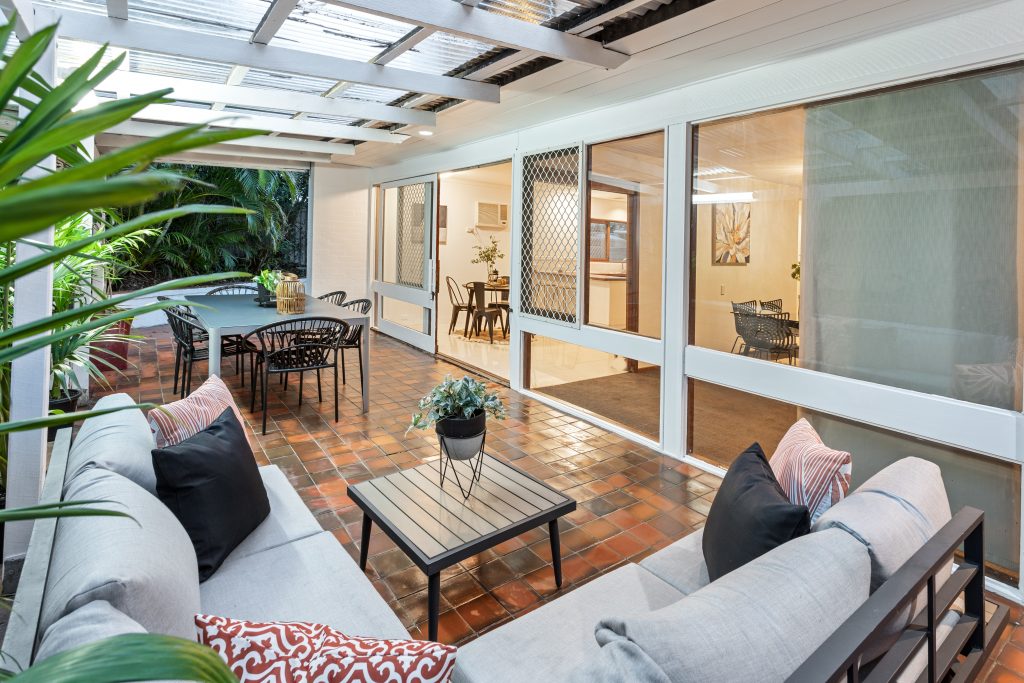 Anything worth doing is worth researching. As experienced real estate agents in Brisbane, we can help you to make the most of your investment decision to truly grow your portfolio profitably.
Nothing good comes from going into a financial decision blindly, and with an informed team of professionals behind you, you can have peace of mind and assurance in your decision. From the demographic of your desired region to the way you should style your home to attract potential renters, we can offer priceless advice to get the most return on investment and long-term capital gains.
Brisbane's river city lifestyle is in demand like never before, attracting people from all walks of life and featuring some of the most prolific arts, education, lifestyle, and entertainment precincts in the country.
The time has never been better for smart and savvy investors. To discuss your investment goals with local Brisbane experts, contact the Penrose real estate team today.