Whether you're selling a home or buying one, having a good real estate agent on your side can make a huge difference.
With so many agents available in an incredibly competitive market, it can be hard to decide on which one is right for your next property move.
That's why we've compiled some key questions to ask your prospective real estate agent to ensure peace of mind from the creation of your listing to the finalisation of your sale. 
10 Questions to help you find the best selling agent for your house
Selling a home can be an overwhelming and daunting process, especially for first-time sellers. With the real estate market being so dynamic, it's essential for homeowners to ask the right questions when searching for an agent to represent their property.
Here are 10 questions to ask prospective real estate agents in order to make an informed decision about who to sell your property with.
1. How long have you been in business?
-----
Buying and selling property is one of the biggest financial decisions you will ever make, so it's important to know that your investment is handled by experienced hands.
An agent with a depth of experience brings a wealth of knowledge that will fast become an asset for your sale. This includes how to juggle priorities, how to push for a better price or negotiate the terms of sale, understand what motivates potential buyers and how to obtain optimal results for everyone involved.
A good agent will bring a combination of energy, expertise, and experience to every property. 
2. Do you have reviews from previous clients available?
-----
In today's fast-paced, modern world - reviews are one of the best ways to determine the quality of an offering and the legitimacy behind a service.
Any decent agent should have a solid number of reviews available from real-life previous customers for you to read at a moment's notice.
This will help you to gauge an understanding of their offering, their level of service and their rate of success with properties like yours amongst the market. 
3. What are the drawbacks of my property?
-----
Although it may feel counterintuitive to have an agent pick out the flaws of your property, it's important to know that you're working with someone who values honesty.
If the drawbacks sound like legitimate concerns, you can be reassured that your agent has a trained and seasoned eye for detail.
This honesty means that your agent isn't just there to sweet talk you into your listing without wanting to put in the hard work to make your home look its best. Knowing your home's disadvantages can put you in an advantageous position when it comes time to prepare for your open home, giving you a clear idea of what to highlight, and what to avoid or improve. 
4. What properties have you sold in the past year?
-----
Ideally, you want to work with an agent who has experience in selling properties like your own.
There is less room for success in working with someone whose track record only covers high rise city-side apartments when you have a rural property.
When viewing an agent's previous sales success, check out the price, location, and style to ensure the properties are similar to your own.
A good agent will have past and present property listing details publicly available, similar to this property listing page here. 
5. What is included in your fees?
-----
Not all fee structures are the same across the real estate industry.
Some agents will charge more for marketing, inspections, signage, and photography, and others will include free aspects that others don't, such as our inclusion of a free auctioneer for your sale.
Unexpected additional fees on top of commission can quickly add up, which is why it's important to enter into your agreement with a clear idea of what costs to expect. 
6. What can you suggest to improve the value of my home?
-----
A knowledgeable real estate agent will have clear and effective ideas on how you can improve the look and functionality of your property to increase the value or to get a quicker sale.
These can range from minor property repairs to major renovations to your Queenslander house.
Additionally, your real estate agent can help you understand basic styling tips to make your house more attractive to potential buyers.
Ask your agent about how they would structure and style an open home and their strategies for making the property appeal to as many people as possible. 
7. What is the best method to sell my home?
-----
The best method to sell your home will depend on several factors, such as the demand for homes like yours, the urgency of which you'd like to sell and the state of the market at the time of your listing.
These methods can include an auction, expression of interest or private treaty, and your agent should be confident in engaging with each method and knowing which one will best suit the parameters of your situation. 
The time of the year that you're selling your home will impact the speed of your home sale, so it's important to chat with your agent so that you know what to expect. 
8. How do you advertise listed properties?
-----
In this day and age, every good real estate agent should be taking a holistic approach to marketing.
Your agent should be confident in digital marketing strategies such as professional photography, social media, email marketing, online listings, and physical signboards to cast as wide a net as possible for potential buyers.
Your agent should be able to cover every marketing and advertising base for your property confidently. 
9. How long do your properties usually stay listed?
-----
Some properties sell faster than others, but most agents will have a generalised track record of how long their listings take to sell.
This personalised estimate can offer a great insight and help to manage your expectations so you're not feeling anxious about the time from listing to signed contract.
Your agent should be selling properties at a comparable rate to the average time on the market for the area. 
10. How will you keep me up to date?
-----
Any agent worth their commission should be easily accessible to their clients. Whether their preferred method is phone, email or ideally both, your enquiry or concern should never go ignored.
Communication is key in any partnership, and that with your agent is no exception. Regular updates can include factors such as how your open home went, how much interest your property is receiving or how many offers you've received.
Different real estate agents have different methods of communication along with the kind of information they will provide, and it's important to know that these personalised factors will work for you. 
---
Get All Your Questions Answered by Trustworthy Agents
Choosing a real estate agent to sell your home is an important decision that shouldn't be rushed or made without all the necessary information.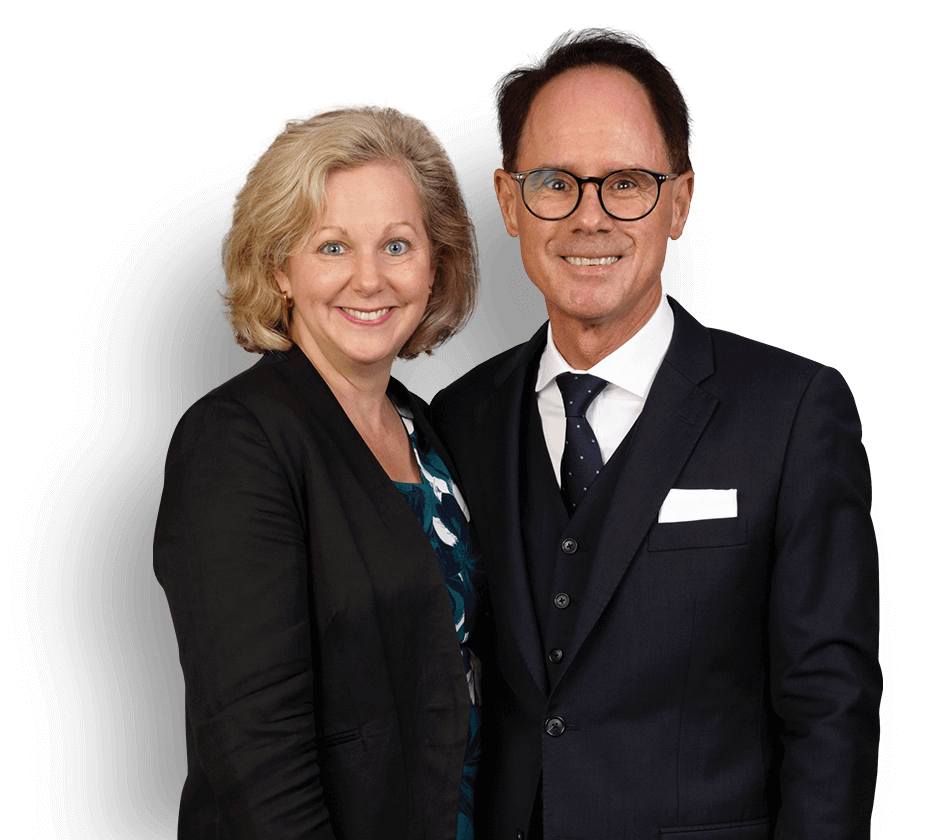 The Penrose Real Estate team are dedicated to making you feel confident in your sales decision with the peace of mind that our team is the right one for your property and situation.
Get in touch today to ask the above questions of our team or to book a free consultation for your potential sale.