Statistically, there are always times of the year that sell better than others.
Brisbane has a hot property market right now and is growing in popularity because it's a fantastic city to live and work in. The weather is beautiful most of the year, the property prices are more affordable than other cities like Sydney and Melbourne, and it's a short jaunt to visit rainforests and islands. The Queensland lifestyle is the lure of a bliss-filled life.
Weave in the timeless beauty of Queenslanders, tree-lined streets, a thriving CBD and stylish modern home designs, and you have a city people want to put their roots down.
But even in a strong property market like Brisbane, there are benefits to understanding your buyers and market trends for maximum results.
Spring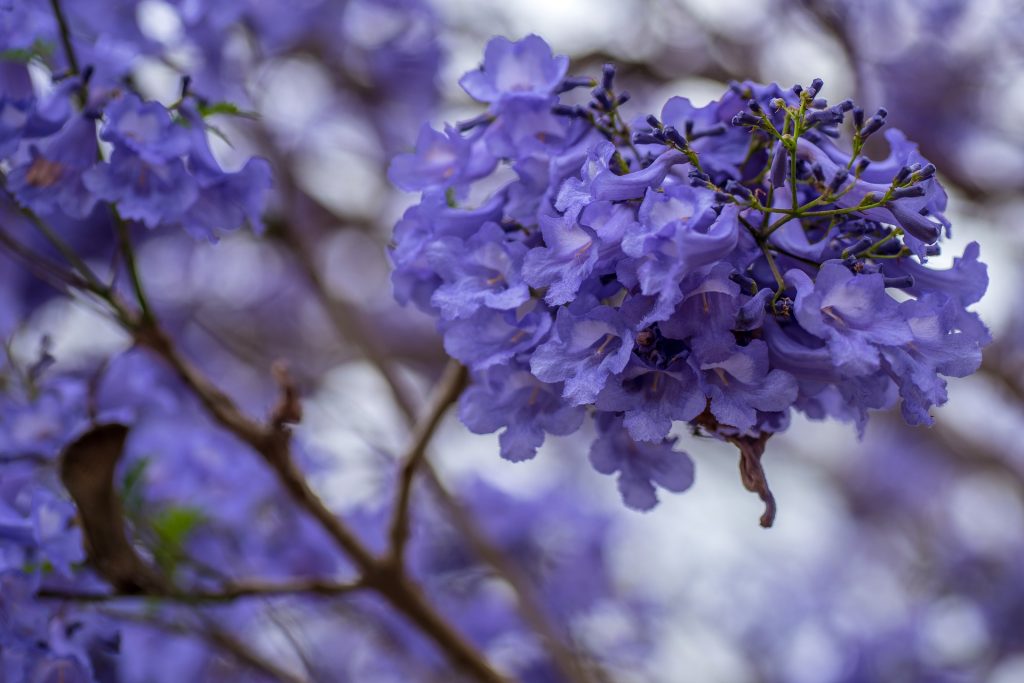 Spring is highly regarded as a golden time to sell in real estate. We know this based on increased property viewings and interest. Typically, the best time to sell is when you have the most buyer interest possible, resulting in large viewings, competition and offers.
Sales figures have argued, however, that it can sometimes be more of a browsing phase as viewings do not necessarily translate to direct sales. In recent years, while this spring period remains very strong there has also been a growing market trend for Brisbane moving closer towards December.
Property sales increase in December
The summer quarter has been growing as a time of higher profit margins for Brisbane since 2017 where CoreLogic data showed that 92.8 per cent of property sales in Brisbane at that time were for an increased profit.
CoreLogic data also showed that Brisbane house prices rose by 2.4% in December 2021.
Finding the right time to sell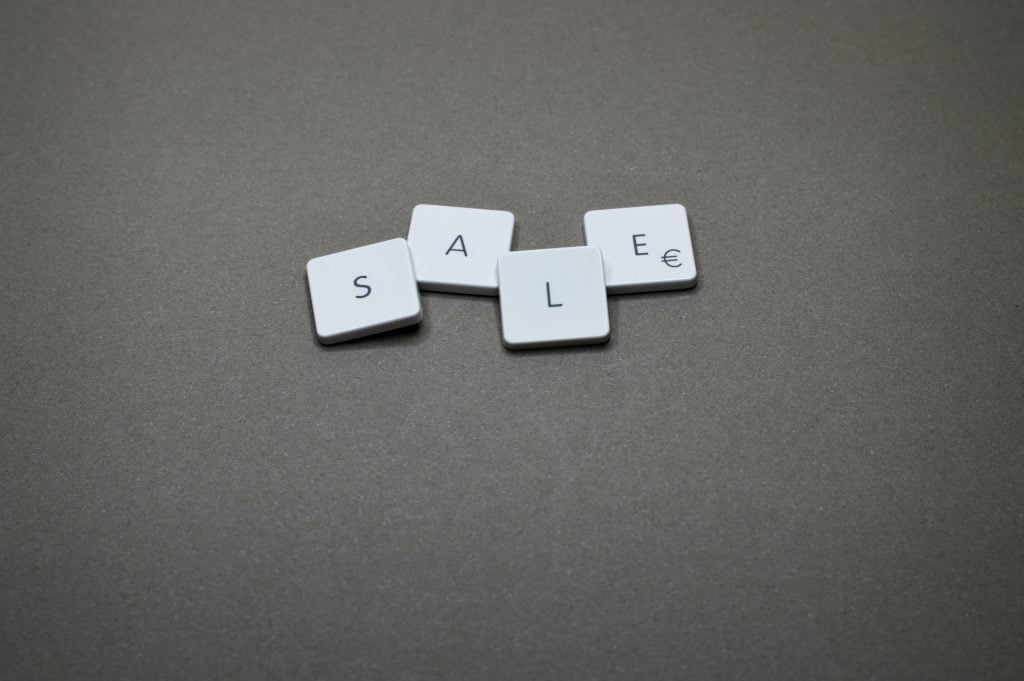 With the current housing market upswing, it can be easy to feel like anytime is a good time to sell, especially with Brisbane prices being so strong. But a good Brisbane real estate agent will tell you that not all times are created equal.
Is there a bad time to sell your Brisbane home?
Yes and no. The worst time to sell your property is any time it could have fetched more profit. How do you get a better profit for your home? Consider your buyer demographic.
Inner-city leafy Brisbane suburbs like Bardon that are 5km to the CBD, close to schools and have a charming selection of Queenslander homes against the backdrop of Mt Cootha are the areas that are selling well year-round.
But even these suburbs have their peak profitability times. It pays off to look at your median buyer demographic to find the best time to sell.
Consider your home buyer's...
Age
Annual income
Marital status
Family size
Current location
Ideal dream home
Once you've considered all of these factors, you will understand the time of year most of your target buyers are searching for property. Then, set your Brisbane home price higher during these time periods.
A contributing factor to the December quarter success in Brisbane areas like Bardon is families buying a house in time to get settled before children start a new school year. Also consider arriving international students and families for the university year ahead.
Factors that affect home selling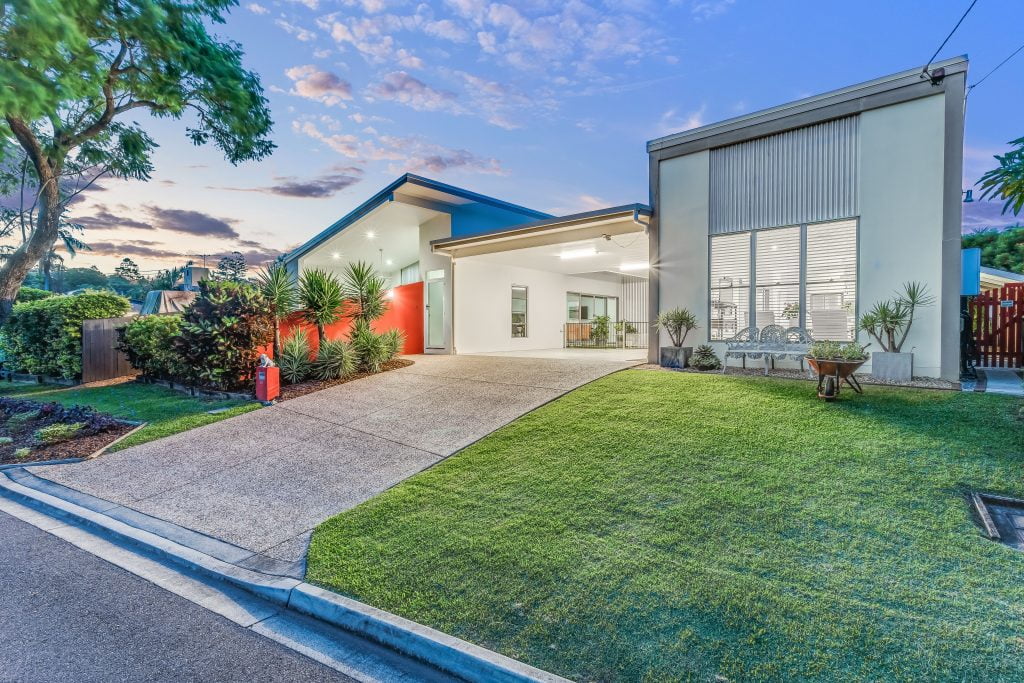 If your buyer demographic is families, the mid-year period one of the worst times for them to purchase a property due to impracticality.
General home sales may still be strong mid year. However, this is not traditionally when families want to disturb ongoing education, so the demand for family homes is lower.
List your house from September through to January. This is the peak purchase time for home buyers. December is also a hot sales month for these buyers due to a sense of urgency to secure a property before the new year.
Understand why your target demographic is considering buying a home in Brisbane. Know what factors may be driving their purchase decisions.
Quiet Times
The best time to sell does swing the other way as well though with other buyer demographics. December and January are traditionally quiet times because most investors enjoy a holiday during these months. Many of these buyers may not need to consider changes in the new year.
Additionally, Queensland's tropical storm and flood season during the summer months can have an impact on sales. It is never going to be ideal selling conditions in weather events like we have seen in the 2011 and 2022 floods, unless it's in a suburb that has weathered the storms very well making that an added sales feature.
Selling your home off-peak
If you are selling in the off-peak times, it is even more crucial to have your home beautifully prepared with a ready-to-go atmosphere so buyers feel drawn to it and can picture themselves living there. For example, try these easy ways to improve your home for selling to build buyer interest and improve your property's value.
Unlike Sydney and Melbourne where timing is essential, Brisbane has recently seen steady growth and profitability year-round, generally peaking in the summer months from December to February, especially in areas close to the CBD, schools and universities.
There is evidently no BAD time to sell right now, but finding out what your ideal market demographic is will help you find the BEST time to sell. If you're not sure about your target home buyer, ask your real estate agent these questions before you put your home on the property market.
Get help knowing when to sell

No one knows your ideal buyer better than experienced real estate agents who know your area, its market and what the buyers are looking for.
If you want someone in your property sale corner, you can't go past Penrose Real Estate's Team with over 60 years of experience selling in Brisbane. Experts in packaging your property to be just what the buyers are looking for, they know what works and what doesn't and how to sell not just your house but the suburb, the city, the blue skies and banana bender blissful lifestyle that comes with it.
Looking to sell a Queenslander in the Brisbane area? Contact Penrose Real Estate team to sell your home.