As people across the country have begun to search for where the grass is greener, many have found themselves on Brisbane's doorstep to settle into the unique laid-back lifestyle that Queensland is famous for. As a result, Brisbane's suburbs have never been so busy.
If you're still in the planning stages of selling your Brisbane home, don't wait too long because property prices have never been better.
Being in a seller's market comes with one major downfall: there will be some competition. One of the best ways to get the most from your sale is to make sure your home looks the best it possibly can. This will bring in the demand from buyers and get them to make an offer you can't resist.
Keep reading or use the following links to jump to the section you're most interested in:
Table of Contents:
The 10 Ways to Prepare Your Brisbane House for Selling
The best way to stand out in the Brisbane property market
Not sure how to prepare your home for sale in Brisbane? Read on for 10 helpful tips for selling your home.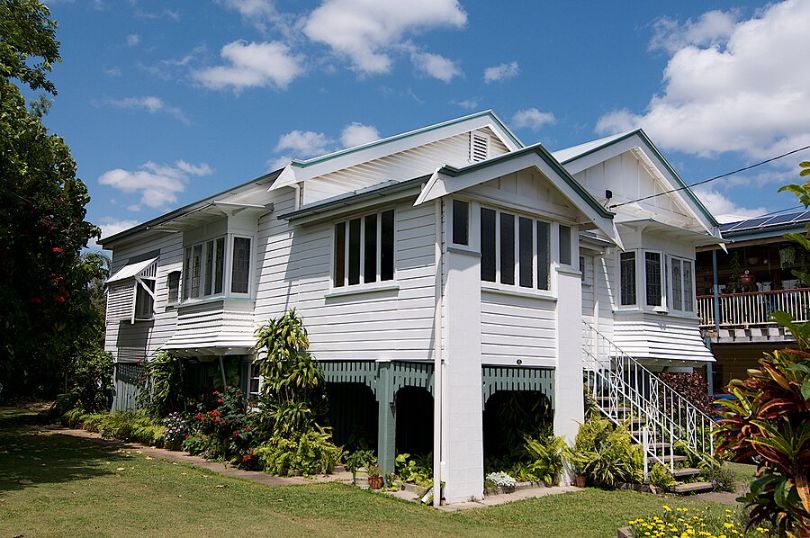 People often buy a home to accent their future lifestyle, so when presenting your home to potential buyers, it is the best chance to allow their imaginations to run wild.
With your buyer free to imagine their new life in one of the Brisbane City suburbs, they won't be able to put in their offer fast enough.
1. Go over the home with a fine-tooth comb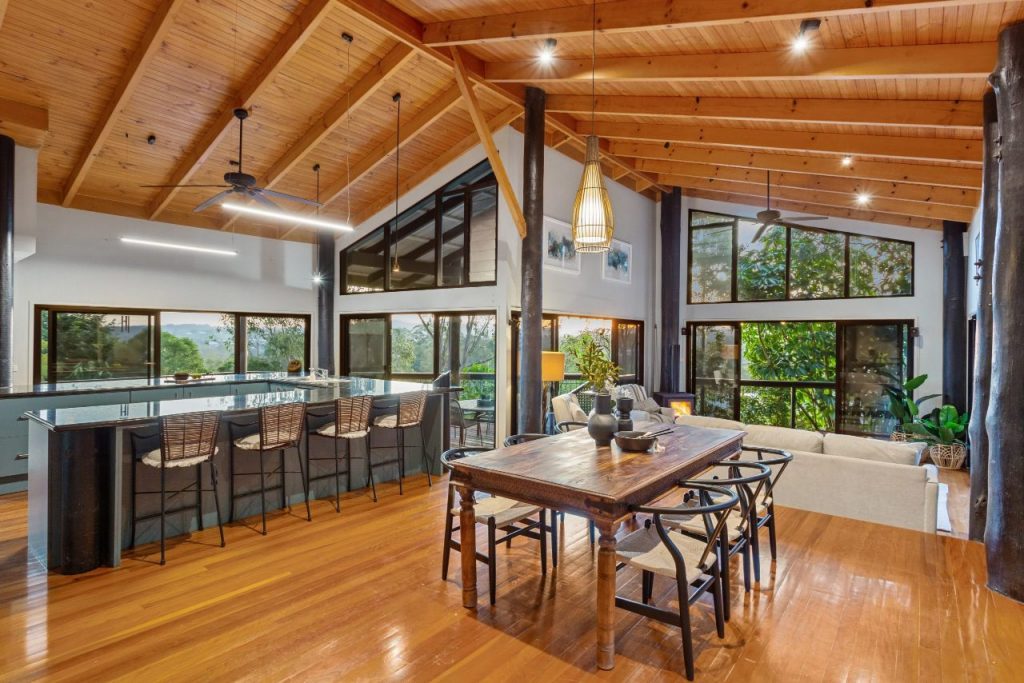 The moment you decide to sell, it's time to do a trip to Bunnings to fix that broken fly screen or repair that damaged tile. Buyers will look for any reason to lower their offer, and in a competitive market, some run-down elements may be enough to make your buyer choose your neighbours house over yours.
Consider every angle from the eyes of a potential buyer. Something as simple as modernised light fixtures or the repair of some wear and tear can make a world of difference when its time for your buyer to make their offer.
2. Seek out a second opinion
We are all attached to our Brisbane homes and for some, it is difficult to see the space as anything other than 'theirs'. Your stylist may offer a colour scheme you'd never choose, and you may not even notice the school trophies on the mantle, but the second set of eyes can give an unbiased opinion on what can stay and what needs to go.
Ask a trusted real estate agent or friend to walk through your house like a potential buyer and give you their honest opinion. This objective feedback will give you confidence that you're on the right path, or alert you to some elements you may not have considered.
Chat with a local agency to determine everything you need to prepare for before you sell. Your agent will even provide advice on the best and worst times to sell your home in Brisbane.
3. Find an experienced real estate agent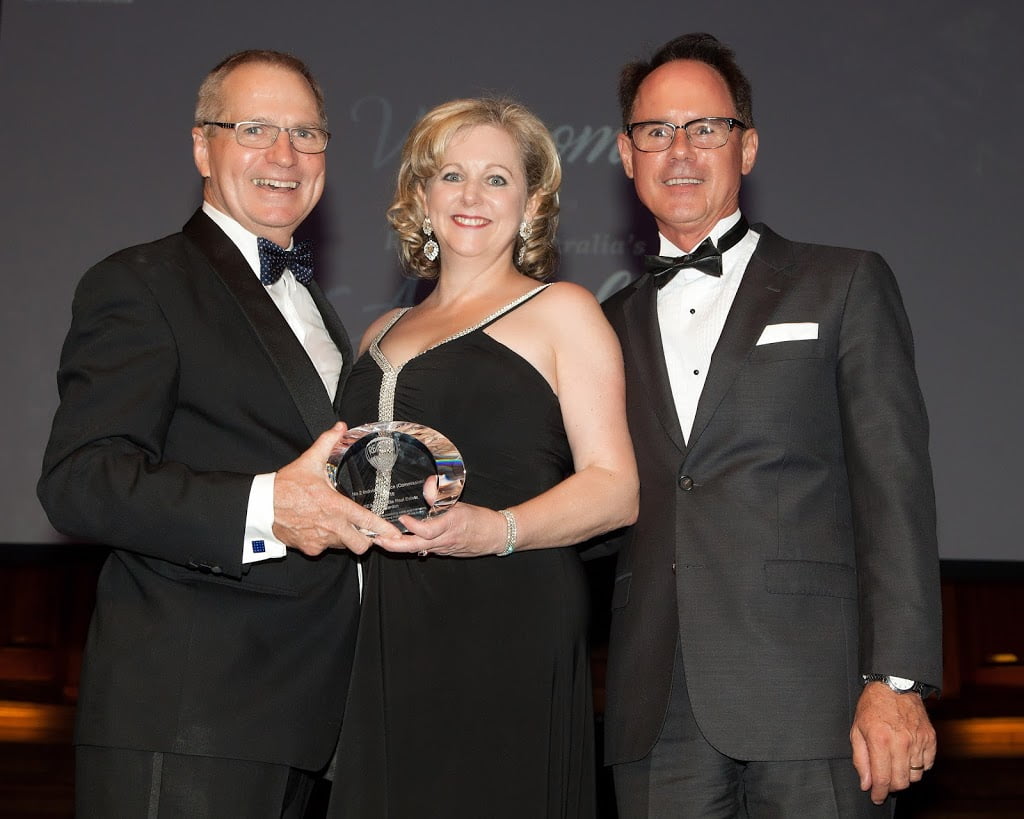 There are many ways to sell a home in South East Queensland, but by using an experienced agent, you will be putting your property above the rest with advanced marketing strategies, a deeper pool of potential buyers and personalised knowledge about your local market.
Before you get started on your search, decide whether you prefer working with a small or large real estate agency. You may find that you are more comfortable with the personal, detailed touches that a smaller real estate agency provides.
Your Brisbane real estate agent should be someone you feel calm and confident working with, and that you can trust to market your home to suit your property goals.
4. Look into obtaining a building and pest report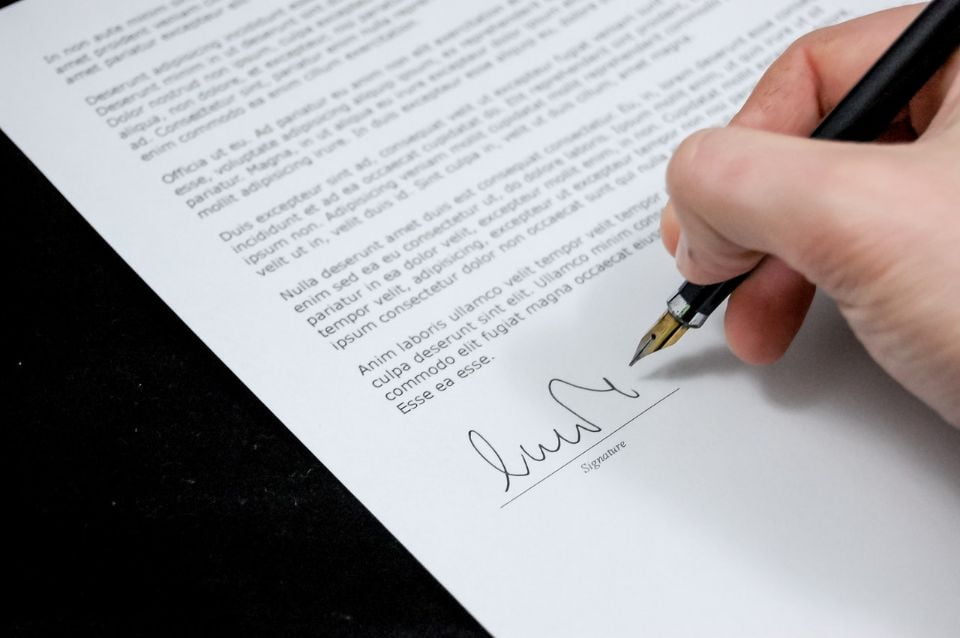 Coordinating home inspections is an essential element of any property sale. The right paperwork can unfortunately be a culprit for holding up a sale, with termites or poor house structure delaying or preventing the sale. If you can have a building and pest report ready to hand to your potential buyer, this can be a huge selling point and make your sale go through quicker and easier.
Additionally, it will give you the chance to repair any damage or treat any pests that make themselves known during the inspection.
5. Declutter your living areas and bedrooms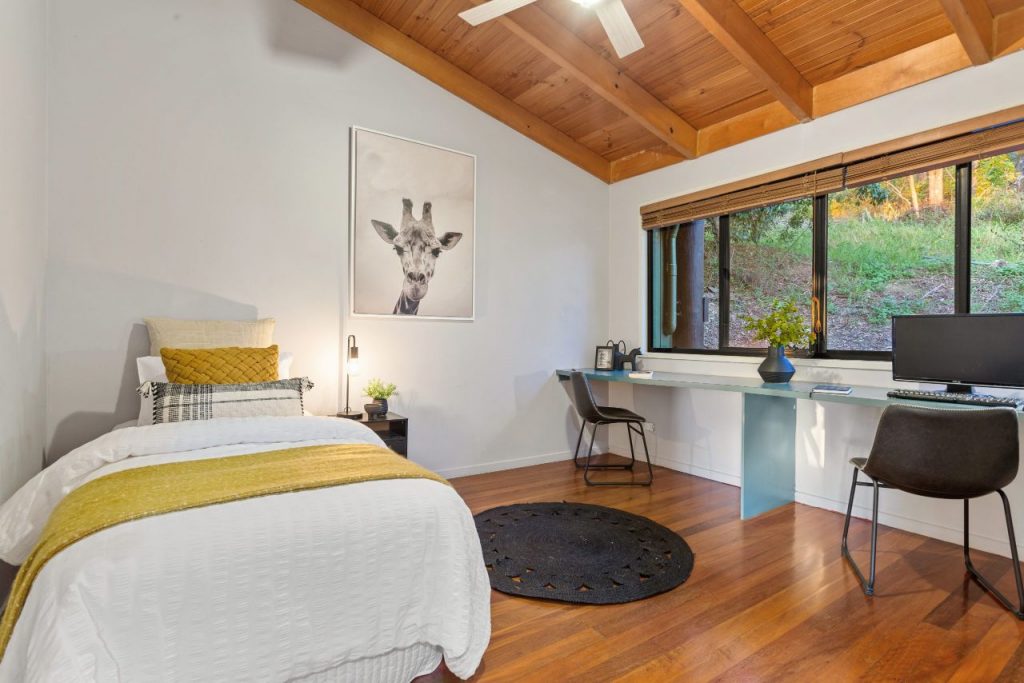 The idea of an open home is to allow buyers to envision their own life in your home. This is impossible if piles of rubbish or clutter are getting in the way. Try to get as much free space as possible in your common areas, and remove extra furniture or knick-knacks that might be crowding the bedrooms. It may feel cosy to you, but for a potential buyer, it will just feel like a stranger's home.
6. Do your spring cleaning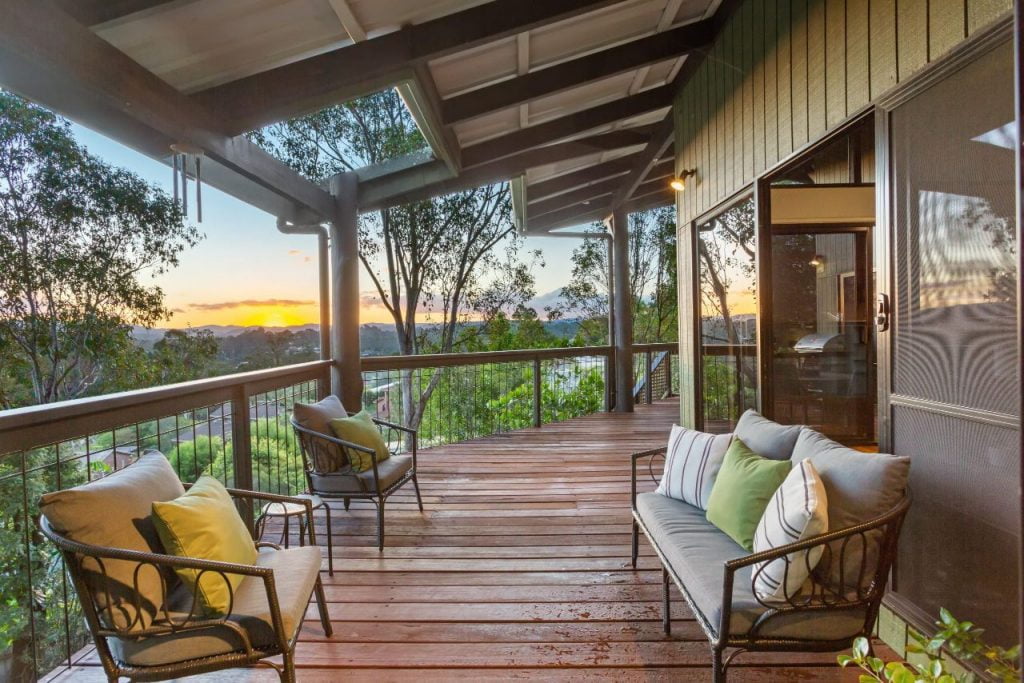 Before your open home or auction, it's time to get down to business with your cleaning. Get into those spaces you only do sporadically, such as skirting boards, fans and bathrooms. A good deep clean will help to get rid of pet smells, ensure the floors are clean and give your buyer confidence in what they're buying. Don't forget to make the beds!
7. Put on your decorator's cap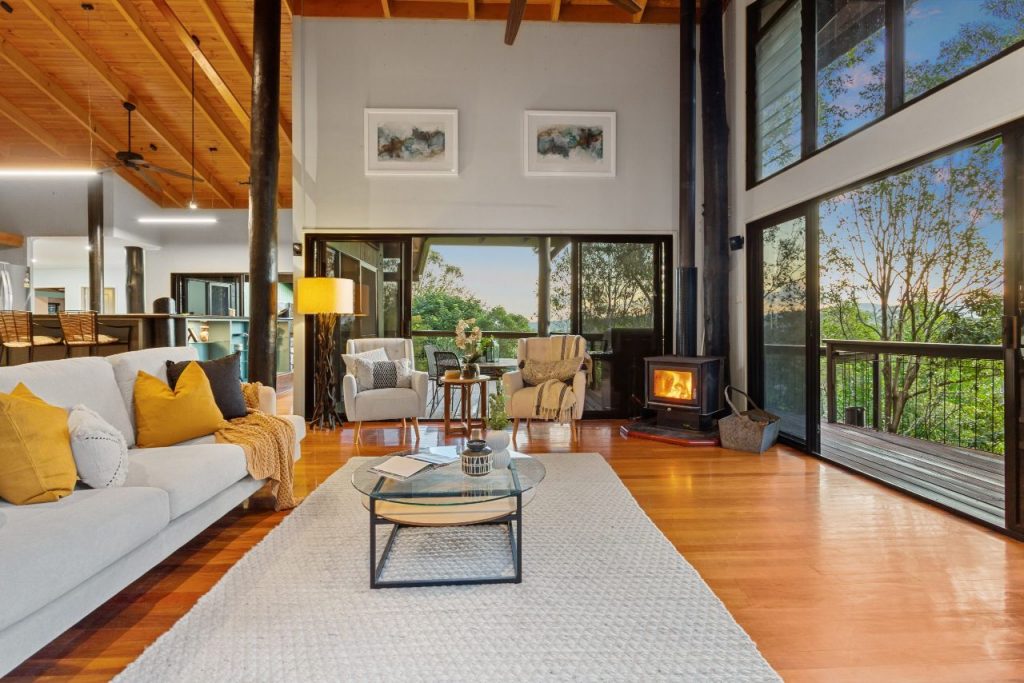 Styling is the great equaliser. A well-styled home can stand out among the crowd even if it is smaller than others or not as modern. Consider hiring a professional stylist, or a real estate agent with skill in this area, to bring your home from drab to fab.
8. Examine how your home looks from the outside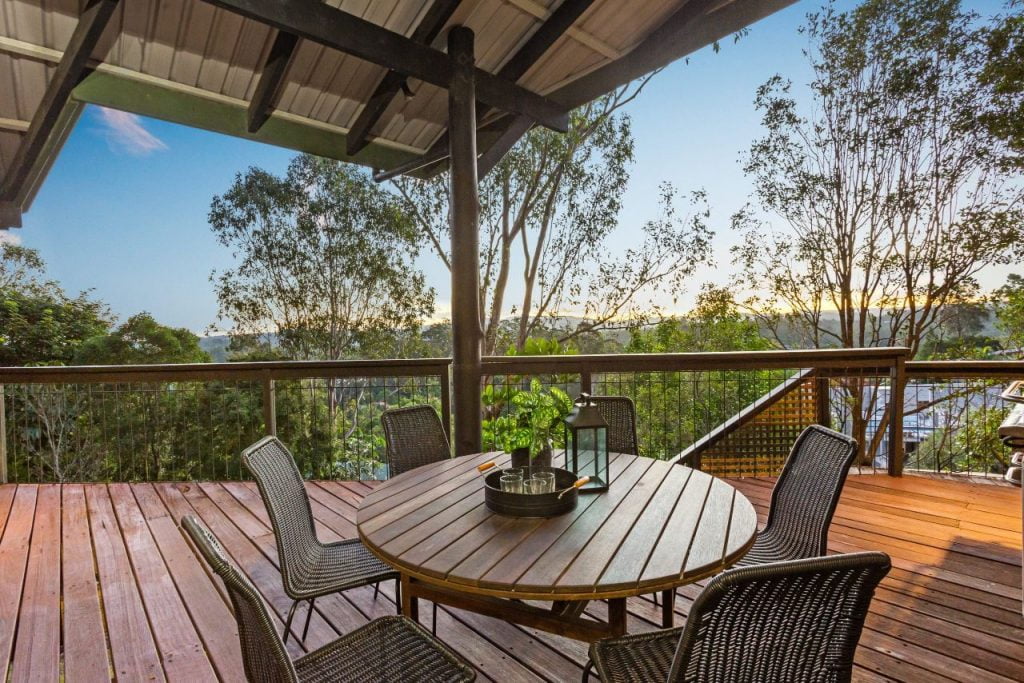 Location and street appeal matters. Although you can't change your house's current location, you can renovate an old Queenslander with modern accents. If your home or land looks run down, outdated or uninviting, your potential buyers might just keep on driving.
Unfortunately, people DO judge a book by its cover, especially in real estate, and something as simple as adding fresh plants to your garden bed, painting your mailbox or pressure cleaning your woodwork can make your home look fresh and inviting.
9. Consider a fresh coat of paint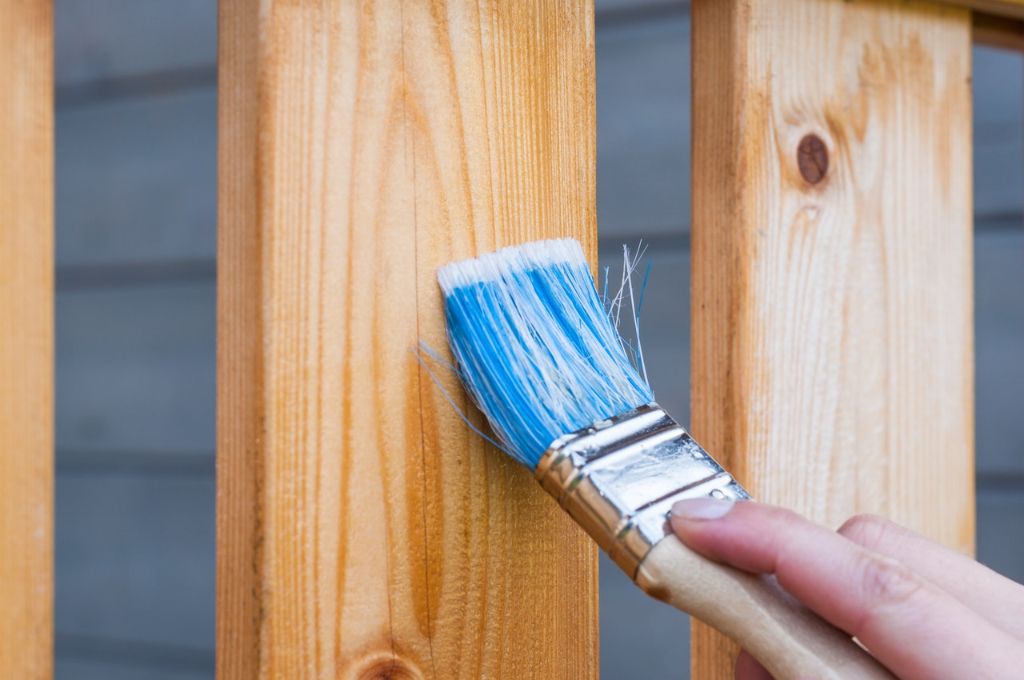 Psychology alone can be a good reason to whack on a fresh coat of paint. The smell will instantly make people think your home is clean and new, and opting for a neutral colour over your bold choices can add value and attract interest.
10. Secure your valuables and personalised belongings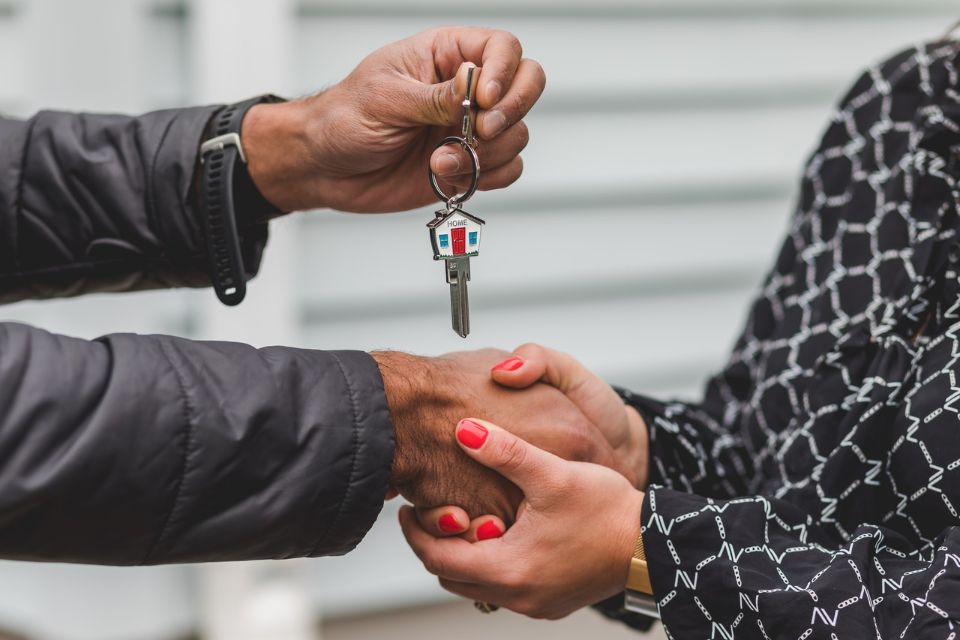 Keep in mind that you will have a lot of strangers coming through your home on the open day, so keep your valuables locked away or off-site to avoid looking back on your open home experience with difficult memories. It may even be worth asking your photographer to blur certain items in your home for privacy, and letting your contents insurer know that you are planning to sell your home.
Prepare your Brisbane house in advance to give you the best sale whether you auctioneer or plan a series of open homes. Be sure to hire the best real estate agents to sell your property for what it's worth. Finally, add simple touches to help your home stand out in the Brisbane property market.
Once you take all these steps, home buyers considering moving to Brisbane will find your house more valuable than the rest.
When it comes to preparing your home for sale in the Brisbane area, there is no one better for the job than Grant and Christina Penrose. With home staging skills that are second to none, the team can get the most from your home to make it look its best and get the highest selling price possible.
Having agents on your side who know the local market like the back of their hands can add a priceless value to your home selling experience, and deliver the best outcome for your family. Get in touch to discuss your selling your home and to experience the best of what the Brisbane City property market can offer.